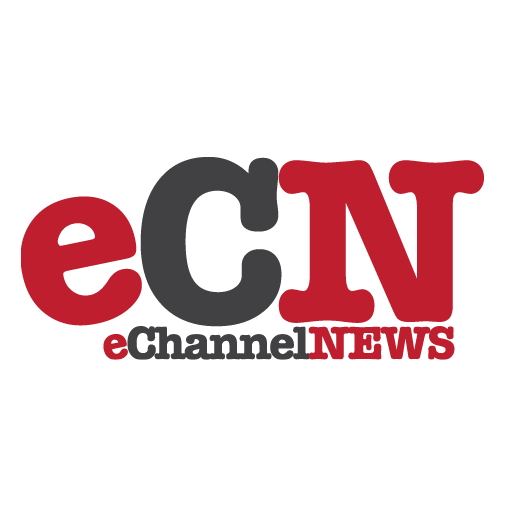 Nokia announced the Nokia Lumia 710 will hit shelves, less than one month after the Nokia Lumia 800 started turning heads.
The Nokia Lumia 710 will start selling today in Taiwan alongside the Nokia Lumia 800. The Nokia Lumia 710 will then reach stores in Singapore, Hong Kong, India and Russia in the next seven days and continue its global roll-out over the coming weeks.
Estimated retail price is 270 EUR, excluding taxes and subsidies and availability will be via operator partners, retailers and open channels depending on local situation.
The colourful, affordable Nokia Lumia 710 was designed to make the Nokia Lumia experience accessible to more people around the world and at launch was widely praised as the best Windows Phone experience at is price point. It combines the powerful social and Internet experience of Windows Phone with the ability to take pictures in almost any conditions and share with friends in seconds, as well as access to thousands of the most popular apps, including exclusive Nokia services.
Based on the Windows Phone 7.5 Mango release, the Nokia Lumia 710 smartphone is designed to appeal to people with lively social lives, who want an easy way to enjoy all the benefits of Windows Phone and access to signature Nokia experiences:
* People Hub in Windows Phone displays all call, text, email and social
network interactions with any individual contact in an integrated view,
with the ability to group contacts and pin favourite groups and
individuals to the start screen for live updates and easy access to the
people who matter most.
* Faster, easier Web browsing experience with Internet Explorer 9 and
one-touch Bing search.
* Nokia Drive delivers a full-fledged personal navigation device (PND)
with free, turn-by-turn navigation and dedicated in-car-user-interface.
* Nokia Music introduces MixRadio, a free, global, mobile music-streaming
application that delivers 100s of channels of locally-relevant music.
Nokia Lumia users will also gain the ability to create personalized
channels from a global catalogue of millions of tracks. Also
integrated in Nokia Music is Gigfinder, providing the ability to search
for live local music for a complete end-to-end music experience and the
ability to share discoveries on social networks and buy concert
tickets.
* With the 5MP camera, anyone can take pictures and share on social
networks in seconds, even when the phone is locked.
The Nokia Lumia 710 can be personalized with a range of colours, including white and black front finish and a choice of five inter-changeable back-covers available to purchase separately.
Also available to purchase separately are a range of complementary audio accessories co-designed and co-developed with Monster. The in-ear Nokia Purity Stereo Headset by Monster, providing high-performance in-ear style and the on-ear Nokia Purity HD Stereo Headset by Monster for the best mobile audio experience. Both products provide a fresh listening experience and are the first output of the exclusive long-term partnership between Nokia and Monster, intended to introduce a range of premium audio accessories to reflect the outstanding quality and bold style of the Lumia range.