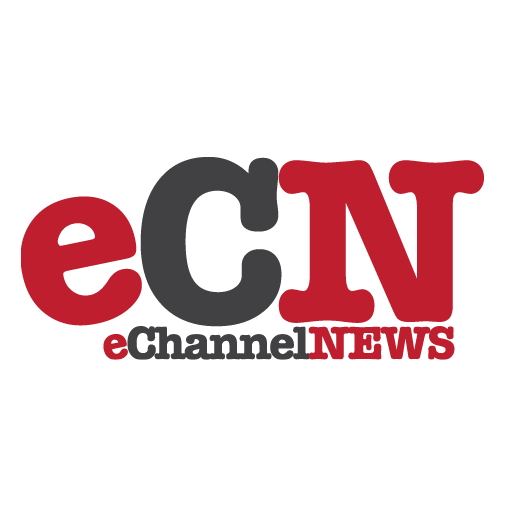 XING INC. released free of charge on December 8 an English version of its series of smartphone application programs hugely popular among Japanese children. The app series, named "Tap and Sing Along Picture Book," is for use with iPhone, iPod touch and iPad.
The original Japanese version is very popular in Japan as a series of smartphone and tablet apps for children, developed primarily by mothers. Since the first app in the series was released in December 2010, it has always occupied one of the top places in the smartphone app rankings in Japan, winning first place in the educational category of both iPad Android Market, and has been accepted as a standard app for children.
The introduction of the English version is based on high marks it has obtained in a user survey conducted in the United States by XING INC. The company plans to distribute this app in some 44 countries, including the United States, Canada and Japan. Its distribution will offer parents and children an opportunity to enjoy learning words and songs together, thus helping children develop intellectually and also in moral sensibility.
"Tap and Sing Along Picture Book" includes four popular nursery songs, namely "Head, Shoulders, Knees and Toes," "Old MacDonald Had a Farm," "Ten Little Indians" and "Twinkle, Twinkle Little Star." By simply touching the screen, even small children can learn the basics of the English language, such as how to count, the names of body parts and the names of stars in the solar system. Watching movies with Stacy Powell, who plays a character on children's TV programs in Japan, will allow children to learn songs and how to play with their hands. They can also sing along with karaoke. It is also possible to record songs so children can play while reproducing their mother's or their own singing. This app for children is equipped with so many ideas that children will never get tired of playing with it.
XING INC. plans to distribute for a fee songs with more varieties and additional content in the future. "Tap and Sing Along Picture Book" will offer more fun and pleasure to everyone.