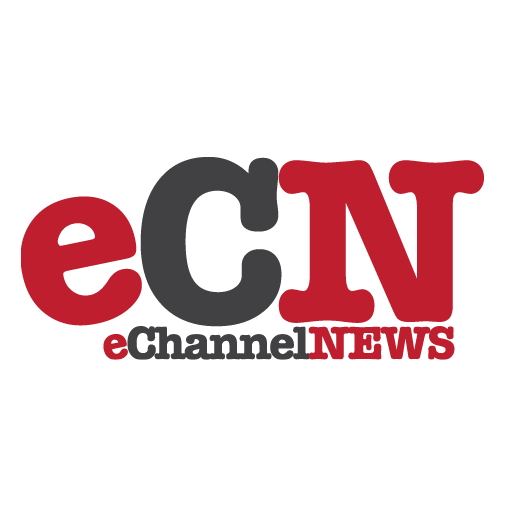 Nokia the world leader in mobile communications and Linksys, a Division of Cisco Systems, Inc, the recognized leading provider of voice, wireless and networking hardware for the consumer and small business customer today announced a product bundle entitled, "Go wireless at home", which includes the Nokia 770 Internet Tablet bundled with either a Linksys high-speed wireless router or gateway. This convenient and secure wireless Internet bundle has been designed to provide freedom for home users who wish to access the Internet using the Nokia 770 Internet Tablet over Wi-Fi, together with the latest in wireless solutions from Linksys.
"The digital home is currently one of the most exciting trends in the consumer electronics industry," says Ari Virtanen, vice president of Nokia's Convergence Products. "Nokia aims to be at the forefront of that development by providing solutions that introduce mobile devices to the digital home offering, such as the Nokia 770 Internet Tablet. This co-operation with Linksys is a good example of new solutions within the communications industry that offer enhanced convenience for home users."
"Working together, our two organizations are bringing the benefits and freedom of wireless networking to the home," adds Robert Auci, sales director for Linksys in Europe, the Middle East and Africa. "The design and functionality of both the 770 and Linksys wireless routers and gateways make a definite statement in any digital home. This is truly a compelling offering for any digital living enthusiast."
The Nokia 770 Internet Tablet provides mobile broadband access to the Internet via Wi-Fi or by Bluetooth connection with compatible mobile devices. Its wide high-resolution screen makes it optimal for viewing online content away from a laptop and/or desktop computer. The Nokia 770 Internet Tablet includes web browser, email client, news reader and media players for listening to music and watching videos. It runs on Linux based Nokia Internet Tablet software which is based on popular desktop Linux and Open Source technologies. The maemo web site (www.maemo.org) provides Open Source developers and innovation houses tools and opportunities to collaborate on new applications. Already numerous developers have created more than one hundred applications that are available for the device. A full list of features and product software support of the Nokia 770 is available at www.nokia.com/770.
A variety of router and gateway connectivity options will be available in the bundle, including the Linksys WRT54GS Wireless-G Broadband Router with SpeedBooster and the WAG54GX2 Linksys Wireless-G ADSL Gateway with SRX200, based on MIMO technology, which have been tested to work seamlessly with the Nokia 770 Internet Tablet and offer maximum performance in the digital home*.