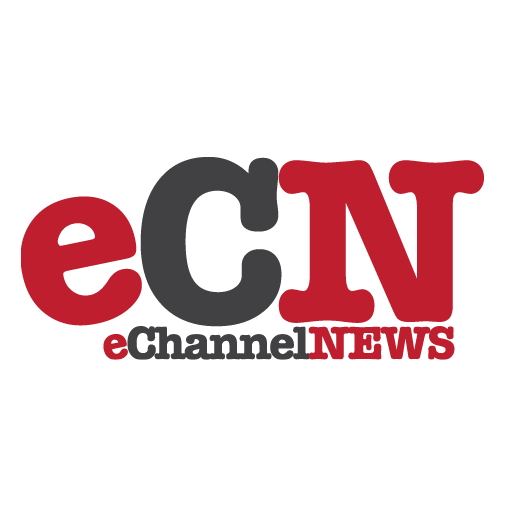 Launch of Metroid Prime 3: Corruption for Wii marks the end of a trilogy — and the start of the most active and dynamic Metroid adventure yet. With the motion-sensitive Wii Remote, you become one with heroine Samus Aran's powerful arm cannon, while the Nunchuk can literally yank armor off enemies.
"Metroid Prime 3 has a revolutionary control style that makes it easy for anyone to immediately jump into the action," says George Harrison, Nintendo of America's senior vice president of marketing and corporate communications. "Now, an entirely new audience can experience this amazing first-person adventure."
The rich story requires players to use their heads as much as their hands. Complex puzzles, tough enemies and new challenges put players inside the visor of the story's heroine. As deadly Phazon threatens to corrupt Samus, she harnesses its power and attacks her enemies with superpowered weapons. Metroid Prime 3: Corruption features voice acting, new bounty hunters and three adjustable control settings for players of all skill levels.
Metroid Prime 3: Corruption, rated T for Teen, launches exclusively for Wii. The game's launch represents the culmination of Nintendo's "Month of Metroid," which has featured free Metroid Prime 3: Corruption videos available for download in the Wii Shop Channel and the release of the classic Metroid(R) and Super Metroid(R) for the Virtual Console. For more information about Metroid Prime 3: Corruption, visit http://www.metroid.com/.
Remember that Wii features parental controls that let adults manage the content their children can access. For more information about this and other Wii features, visit http://www.wii.com/.