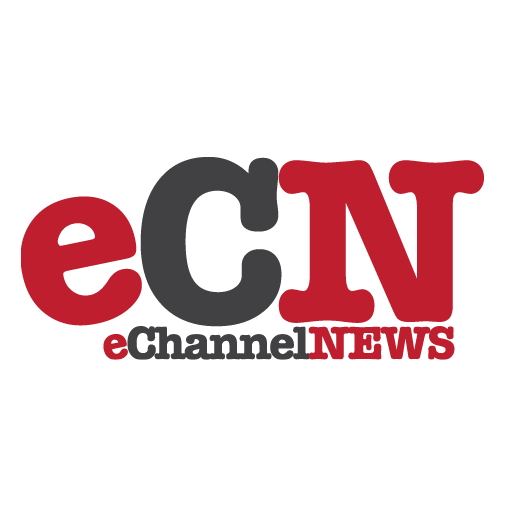 This new edition is named Nintendo DSi.
Nintendo DSi comes loaded with a built-in Web browser and it features a larger screen. It also has two integrated cameras!
The company also announced the Nintendo DSi Shop online store.
This new edition is coming to Japan next month and would cost slightly more than the regular DS.
Nintendo did not reveal the launch dates for the US market.
Nintendo DSi features a 3.25-inch screen and two 0.3 megapixel cameras. It supports up to 2 GB of external storage.
Nintendo DSi Shop would offer games and software for use on the device which can be purchased and downloaded over a Wi-Fi connection.