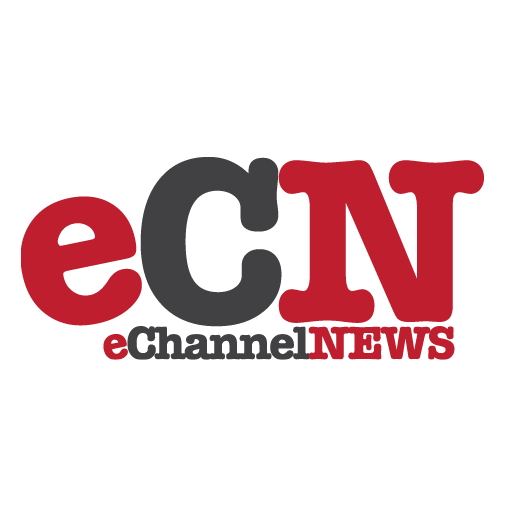 MySpace, the world's premier social network, has
taken the lead in engaging Canadian voters online. MySpace Canada has launched
Elections '08 on Impact Canada (www.myspace.com/impactcanada) to serve as the
pulse of Canadian politics online this election season. To become leaders in
online participation and activism, Canadians need a virtual venue to engage
each other and our political parties on the hottest election issues of the
day. Providing the latest news, polls, videos, message boards and daily blog
posts, MySpace Impact Canada provides an updated, interactive forum for
election discussion.
In an effort to bridge the communications gap between Canadian
politicians and the younger voting community, Elections '08 on MySpace Canada
is empowering voters to speak directly to the politicians – and get answers.
Questions are asked by Impact Canada users across the country, and responses
are posted directly from party leaders and members. While all parties were
invited to participate on the MySpace Canada forum, only the Liberals agreed
to be involved. The first round of questions addressed by the Liberal Party
will be posted at 10:00 a.m. EST today. MySpace Impact Canada will update
content daily to engage the online community.
"Unlike in the United States, the Canadian political parties are still
learning how to leverage the digital arena for politics," said Dave Stevens,
General Manager for MySpace Canada. "MySpace Canada has the tools and
membership to really engage Canadians and allow them to put their hands on the
issues impacting them and their country. It's about beginning conversations
online that span the country and reach decision makers. We've encouraged the
political parties to get involved online, and some of them are starting to
listen."
Elections '08 on MySpace Impact Canada is already home to socially aware
individuals and organizations including David Suzuki, War Child, and UNICEF.
The site will also feature election commentary including blogs and videos from
Canadian musicians like Bedouin Soundclash and other high-profile members of
the MySpace Canada community. Online polls measure how users intend to vote
and what the most important issues are for them. There are 36 active forums on
MySpace Impact Canada, and there have been over 250,000 visits since the
re-launch of the site on September 16, 2008.