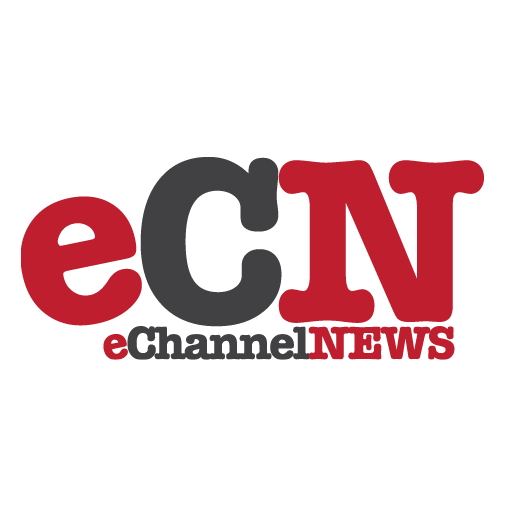 Industry sources say that Nintendo DS could become the best selling gaming console of all time by the end of the year.
Sony PlayStation 2 currently holds the record and it still sells well in the market.
NPD analyst Anita Frazier states that at current sales level, DS would overtake PS2 by October or November this year.
Nintendo recently announced a 3D edition of this portable gaming console to maintain consumer interest.
Nintendo DS faces competition from Sony PlayStation Portable and Apple iPad in the markets around the world.