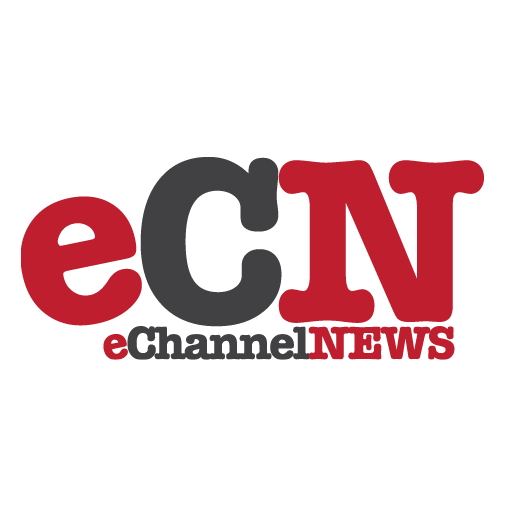 411.ca, Canada's Local Search Engine, is defying industry trends by generating steady monthly growth in online traffic over the past five months. 411.ca's popularity among Canadians continues to climb and has resulted in a 10% market share gain over competitors in the online local search space. The trend is expected to continue this year, as more and more Canadians switch to 411.ca. 411.ca is used by over 2.5 million Canadians each month. With a simple and friendly user interface, 411.ca enables visitors to find local businesses and individuals more easily and quickly.
"411.ca understands local search should be simple and easy to use," said Stephen K. Curry, President and Chief Executive Officer at 411 Local Search Corp. "We have been committed from day one in developing and improving our search technology so that Canadians are able to find local businesses and individuals quickly and accurately."
411.ca features over 1.5 million basic and premium local business listings and is the only local search engine in Canada to provide consumers with the simplicity of a single search box. With intuitive keyword filters and category options, users get fast access to relevant information.
411.ca's traffic has grown by over 12% from January 2010 to April 2010. 411.ca has a reach of more than 2.5 million unique Canadian visitors who visited over 4.5 million times in April 2010.