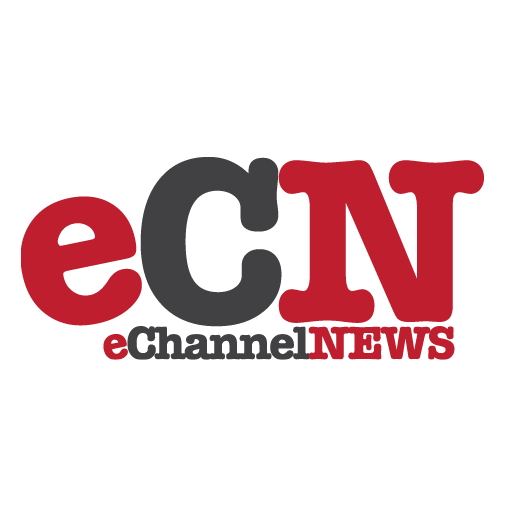 Nikon Corporation's announcement of an exciting new in-camera digital technology for taking high-quality, sharply focused portraits confirms its position as an innovative leader in the consumer digital camera market. Called Face-priority AF (Autofocus), this is another industry first for Nikon.
Face-priority AF uses advanced biometric facial recognition technology to detect a person's face at typical portrait taking distances, then automatically focuses on the face area. Interpreting facial characteristics and general scene arrangement, the technology can detect whether the camera is composed for vertical or horizontal composition. It works even if the composition is a little tilted and even if the subject's distance changes within typical portrait-shooting distance.
Face-priority AF is very simple to use: select the camera's Portrait Mode, depress the shutter button halfway, and Face-priority automatically activates. The digital detection program scans for facial details and location of the face in the scene to control autofocus operation. Even if the subject moves, or if you recompose the picture, Face-priority AF will respond and maintain focus on the subject's face. A square outline appears around the face on the camera's LCD to confirm that the subject's face is in focus.
If you shoot two or three people in a scene, Face-priority AF works with the Closest Subject Priority feature to indicate the closest person in the scene's composition.
Nikon Corporation worked closely with Identix (Nasdaq IDNX) to bring this new technology to market. Identix' industry-leading facial recognition technology, FaceIt® was critical to enabling Nikon's latest digital photography feature. Dr. Joseph Atick, president and CEO of Identix commented:
"As a leading innovator in camera technology and user friendly features, Nikon is consistently associating itself with many firsts in the history of modern photography. We are proud to collaborate with Nikon on this industry first and to provide our advanced face-finding biometric technologies for the consumer market. We look forward to working closely with Nikon in their quest to continually improve the customers' experience with their products."
This newest innovation from Nikon is the latest in a line of trend-setting, built-in digital technologies that have made it easier to take better pictures. Nikon's One-Touch Transfer button, In-Camera Red Eye Fix, Scene Assist and D-Lighting are some of the other firsts that Nikon introduced.
Face-priority AF will be available on the new COOLPIX 7900, the COOLPIX 5900 and the COOLPIX 7600 compact digital cameras. To make portrait taking even more enjoyable, each model with Face-priority AF, will also include Nikon's popular Scene Assist Mode and Multiple AF sensing areas, such as those featured in 5-area automatic focus function or 99-area manual focus selection in the new COOLPIX 5900 and 7900.