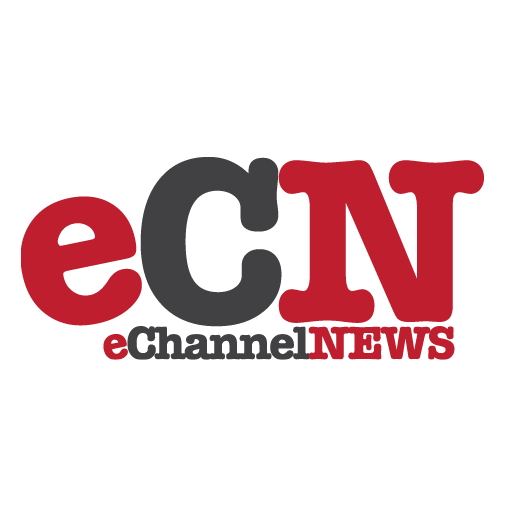 NextCloud, a state of the art cloud computing service provider, today announced the availability of its NextStore(SM) service which provides high speed, high performance cloud backup for small, medium and large organizations facing the operational and financial challenges of offsite back-up, disaster recovery (DR) and business continuity.
"This high performance platform provides a compelling alternative to tape backup and existing low speed, internet-based cloud backup systems which fail to meet the requirements of the enterprise," said Jonathan Reeves, Chairman of NextCloud. "NextStore services allow our customers on east and west coasts to protect their operations and reduce risk by storing critical data offsite and replicate data across multiple locations."
NextCloud's secure data centers, located in California and Connecticut, act as the service delivery hubs employing metro Ethernet and high speed IP services to provide a high-bandwidth on-ramp to the customer location. NextStore offers a reliable, high-performance backup and disaster recovery solution for customers in Connecticut, New York and New England leveraging Fibertech Networks high bandwidth services and California, Nevada and the Pacific Northwest in partnership with Integra Telecom.
"Access to high-speed connectivity for computing, storage and disaster recovery is moving more businesses into the cloud," said Earl Ipsaro, VP Engineering for Fibertech. "With more than 3,000 miles of fiber optic infrastructure in Connecticut, and nearly 2,000 miles in New York, we feel this connectivity arrangement with NextCloud will provide customers throughout the Northeast with high-speed, reliable access to state-of-the-art cloud services."
"Integra's unique fiber footprint and best-in-class network provides customers throughout the Western United States reliable and fully managed high-bandwidth connectivity," said Joe Harding, Senior VP of Marketing for Integra Telecom. "We are pleased to provide NextCloud scalable and secure Ethernet connections, enabling business-critical applications and cloud connectivity to businesses of all sizes."
NextStore allows businesses to securely and virtually meet their remote data storage requirements, resolve backup challenges and manage disaster recovery while realizing significant costs savings due to reductions in capital expenditures and reduction in space, power and cooling requirements typical in on-premise systems.