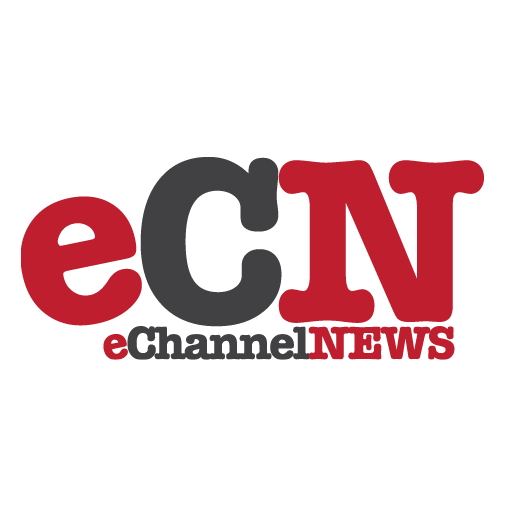 Maidenhead, UK – July 16, 2012 – Flexera Software, the leading provider of Application Usage Management solutions for application producers and enterprises, announced today significant enhancements to FlexNet Manager Suite for Enterprises.
FlexNet Manager Suite for Enterprises is built upon the FlexNet Manager Platform, which delivers software and hardware asset management for enterprises across 11,000 publishers and 100,000 applications. The Suite also includes software license optimisation solutions for Oracle, Adobe, IBM, Microsoft, SAP, Symantec, and engineering applications, which automate entitlement-based license management to reduce license, maintenance and audit costs while maintaining license compliance.
The new release provides additional support for organisations seeking to migrate to virtualised and cloud-based environments with minimal risk and disruption. It also speeds time to value and helps buffer organisations from increased software licensing costs and compliance risks resulting from consumerisation of IT, Bring Your Own Device (BYOD) and other trends impacting the IT environment. Facilitating Virtualisation & the Cloud While Minimising Risk Virtualisation and the cloud have enabled powerful new licensing models for efficient and cost effective delivery of mission-critical applications to users. However, few organisations understand the impact of running virtualised applications on their license compliance position or software audit risk profile.
FlexNet Manager Suite goes further than any other solution to reduce the software compliance risks associated with virtualisation. New VMware VMotion cluster support significantly reduces license liability risk as virtual machines are moved between servers in a cluster. FlexNet Manager Suite automatically inventories VMware server clusters and provides built-in virtualisation licensing rules for IBM and Oracle that enable enterprises to manage licenses for applications running in these clusters.
"VMware VMotion provides tremendous efficiencies, enabling IT to move virtual machines across physical servers to accommodate constantly changing workload needs. However, virtual machine movement within virtualised clusters may impact organisations' software license position due to vendor-specific license rules," said Alan Swahn, vice president of product management at Flexera Software. "FlexNet Manager Suite's new support for VMotion clusters will significantly enhance organisations' ability to remain compliant in dynamic virtual environments."
Accelerating Time to Value Application Usage Management increasingly is being recognised as a strategic priority to ensure continuous licensing compliance, optimised investment in software and future-proofed technology deployments and migrations. FlexNet Manager Suite accelerates time to value to maximise software ROI from the desktop to datacenter. A new adapter for Symantec Altiris 7.1 enables FlexNet Manager Suite to leverage customers' existing investments in third party inventory tools. An expanded Application Recognition Library that includes more Linux & UNIX titles significantly increases the ability to discover, inventory and manage applications in the datacenter to ensure continual compliance of infrastructure software. The Application Recognition Library, which contains information to identify software for more than 110,000 software titles from 14,000 publishers, scrubs raw inventory data and provides a list of installed software per device. Enhancing the CFO's and CIO's ability to maintain financial accountability and control over software assets, FlexNet Manager Suite's predictive 'What If' analysis has been expanded to include all server license types.
Now, the impact of hardware, software and configuration changes on all datacentre licenses can be simulated ahead of time – including core point, processor, processor point and Microsoft server core models – helping organisations reduce the likelihood of compliance drift and anticipate the license liability and cost impact of infrastructure changes. Moreover, FlexNet Manager Platform now automatically processes purchase orders in bulk, rather than on a one-by-one basis. The Platform uses its Stock Keeping Unit (SKU) library or known relationships between existing purchase orders and licenses in the repository to automatically create new license records or update existing licenses based on incoming purchase orders. It automatically links those license entitlements to software inventory as well. Automating the complex task associated with purchase order processing enables IT asset managers to focus efforts on exception handling and avoid errors due to manual processing.