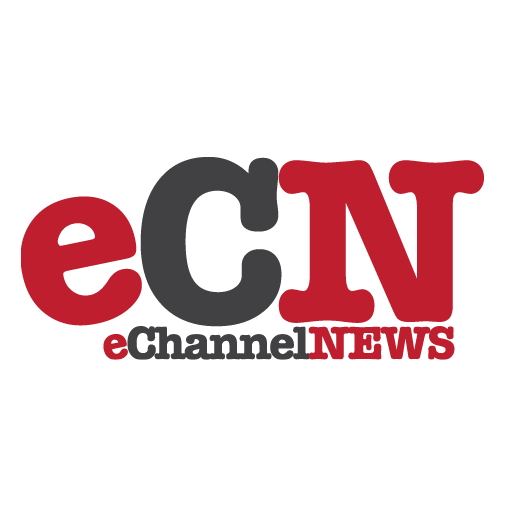 Xerox Corporation has extended its product line with its lowest-priced laser printers yet, providing small and midsized offices with two more entry-level printing choices.
Both products – the Phaser® 6100 color laser printer starting at $699 and the Phaser® 3130 monochrome laser printer starting at $299 – offer a previously unavailable combination of speed, quality and features for the price.
The Phaser 6100 surpasses the competition in print speed and delivers more features than comparably priced offerings. With a black-and-white print speed of 21 pages per minute, the Phaser 6100 is 30 percent faster than HP's Color LaserJet 1500 and 2500. The Phaser 6100's color print speed of 5 ppm is 25 percent faster.
"We're breaking new ground today for businesses that need low-priced, high-quality color printing," said Emerson Fullwood, president, Xerox Channels Group. "Starting at $699, the Phaser 6100 is the best-priced option for small businesses that depend on professional-looking prints and may have used inkjets or outsourcing for color output."
The Phaser 6100 offers features not commonly found in entry-level devices, including standard two-sided color printing and 64 MB of memory – twice the memory of what's available in comparably priced printers. People can choose from two print resolutions for their documents: 600 dots-per-inch resolution for crisp business color and text, or enhanced 1200 dpi for photo-quality images. The Phaser 6100 also is exceptionally quiet, operating at only 48 dB – noticeably quieter than the HP LaserJet 1500 and 2500, which operate at 62 dB.
The Phaser 6100 can support virtually any office environment, delivering both parallel and Universal Serial Bus (USB) 2.0 interfaces. A networked configuration is available for customers needing to provide print capabilities for several people.
Also announced today, the Phaser 3130 is a black-and-white laser printer designed for use in a variety of business environments, such as banks and hotels, where desktop space is scarce but quick and easy access to a printer is necessary.
As one of the industry's smallest laser printers, the Phaser 3130 packs value and performance into its compact design. The Phaser 3130 delivers a productive printing solution with a print speed of 17 ppm, 32 MB of memory, a 166 Mhz processor and 1200 dpi resolution. The Phaser 3130 offers out-of-the-box PC and Macintosh compatibility, connectivity via USB and parallel ports, and an available external network adaptor.
The Phaser 6100 and Phaser 3130 are available immediately in North America and Europe through Xerox resellers, dealers and agents. The Phaser 6100 will start at an estimated retail price of $699, and the Phaser 3130 will start at $299. Both products are also available online through Xerox Direct at www.xerox.com/direct.