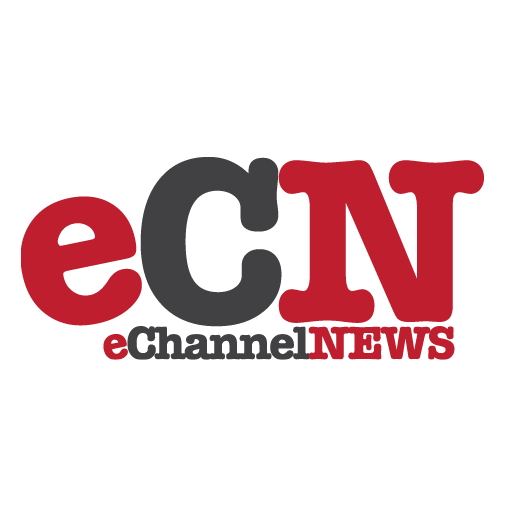 Blue Link Associates Limited is pleased to announce the launch of the latest version of Blue Link Elite business and accounting software. Release 10 delivers much new functionality, substantial enhancements, and a revamped overall product structure, entrenching the product as the most comprehensive mid-range business and accounting solution in the market today.
With the addition of powerful and flexible components, Blue Link Elite 10 offers importers, wholesalers and distributors in particular the functionality and capabilities normally only found in high end, much more costly ERP products. Recognizing that not everyone requires all of these capabilities, Elite 10 provides some of the advanced functionality in the form of optional components, including:
• Inter-Warehouse Transfer Management
• Commission Processing Engine
• Backorder Fulfillment
• Warehouse Shipping
• Advanced Landed Costs
• Inter-Company Transactions
• Detailed Sales Budgeting
• Lot Tracking
Some more commonly used features, such as Group Accounts Receivable and advanced credit checking and credit hold, have simply been added to the base package.
Of the many other enhancements to the base Elite product, perhaps the most important is the integrity model, designed to enhance the auto-balancing and audit-ability functions. The potential impact of this feature can clearly be measured by the comments of one reseller, who said, "After seeing these features I can no longer in good conscience recommend competitive products where integrity is a key concern."