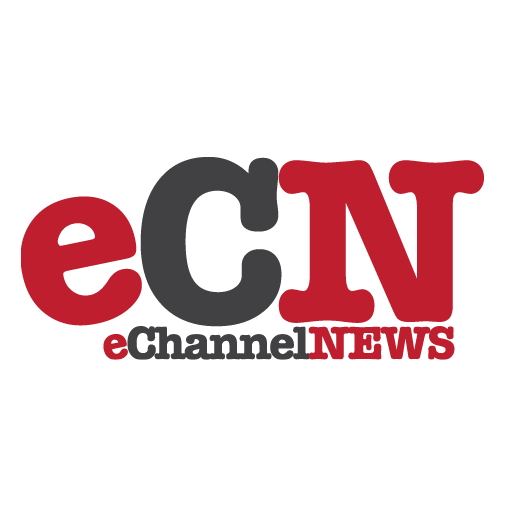 Best Software announced today the release of the new, bilingual, Simply Accounting 2005 suite of accounting solutions for small businesses, including Simply Accounting 2005 Basic, Simply Accounting 2005 Pro, Simply Payroll 2005, and a brand new product, Simply Accounting 2005 Premium, which provides advanced customization and industry-specific features for growing businesses.
Developed at Best Software's growing research and development centre in Richmond, British Columbia, Simply Accounting is Canada's best-selling small business accounting software according to ACNielsen Canada*, annually out-ranking all other competing products since it was first introduced in 1991. The new bilingual capabilities of Simply Accounting make the product even more attractive for Quebec-based businesses where Simply Accounting already holds leading market share at retail**.
"With more than 400,000 registered companies already using Simply Accounting, and as the undisputed market leader, we're in a unique position to understand the pulse of Canadian small business and deliver what they need to help them succeed," said Connie Certusi, General Manager, Small Business Accounting Solutions, for Best Software. "Simply Accounting 2005 offers an unparalleled combination of simplicity of use plus key accounting features that range from basic bookkeeping, to sophisticated analysis and reporting-all of which enables small business owners to stay on top of their business and manage for growth."
A major upgrade from previous versions, Simply Accounting 2005 builds on the product's strengths in simplicity of use, vertical industry support, and reporting. The 2005 version offers more than 75 enhancements and new features, including one click selection of English or French language operations (Crystal Reports for Simply Accounting, included in all versions of Simply Accounting, is English only in the English version and French only in the French version); a new form designer that enables even easier creation of custom invoices, customer statements and other business forms and a wide range of reporting enhancements, including access to over 25 Key Performance Indicators that highlight the health of the business.
(*) Source: ACNielsen Canada Computer Product Index for the 12 Months Ending December 27, 2003
(**) Source: ACNielsen Canada Computer Product Index for the 12 Months Ending March 31, 2004
Also new is a Premium version of the software that offers features such as consolidated financial reporting for multi-company businesses, industry-specific reports, and a flexible chart of accounts with up to 8 digits and the ability to define account ranges. These are features that are typically found in complex accounting software costing thousands of dollars, yet available now in an easy-to-use and inexpensive package for small business. In addition, the Pro and Premium versions offer Pocket PC integration, providing true mobility for business owners and sales staff. Pocket PC integration allows users to create sales orders, invoices and time slips on a Pocket PC device and synchronize with Simply Accounting.
"Simply Accounting 2005 gives small and mid-size businesses an even stronger suite of accounting products to support them throughout their lifecycle," said Leyla Szabo, President of Mosaic West, a business consulting company in Calgary, Alberta. "Most impressive is the attention to providing more advanced accounting and productivity features into an easy to use package. That's very attractive to business owners looking for an accounting system that will grow right along with their company."
Pricing and Availability
Simply Accounting 2005 Basic, Simply Accounting 2005 Pro and Simply Accounting 2005 Premium are available now in Canada for $199 (CAD), $299 (CAD), and $499 (CAD), respectively. Simply Payroll 2005 is included with every Simply Accounting product, and is also available separately for $149 (CAD), and can be integrated with other accounting packages such as Intuit QuickBooks. Simply Accounting 2005 products are available directly from Best Software by calling 1-800-773-5445 or by visiting www.simplyaccounting.com/ce, and from software retailers across Canada after November 21, 2004. For more information, visit www.simplyaccounting.com/ce.