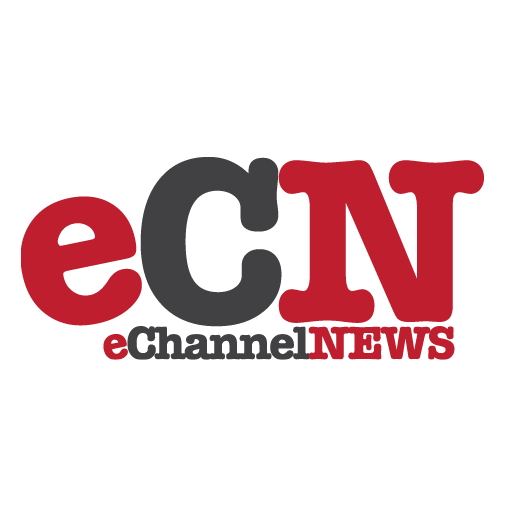 Are you the leading
wo/man who enjoys the spotlight and embraces the new videophone age? Or the
no-show who shuns it for fear of being caught out in places that are hard to
explain? How is etiquette muscling in on the next-generation of mobile phones
and why are grandparents buying not one but two devices to be part of the
action?
From the discovery of new trends and whole phone communities to the
evolution of e-novels and the instant postcard, Motorola's global survey of 3G
users explores the human side of next-generation mobiles. The Generation HERE
report published today reveals that the take-up of the latest super-handsets
and services is not only growing, but is also fundamentally changing the way
in which users live and communicate.
Dozens of writers and journalists travelled the world to interview and
observe 3G users in different cultures for Generation HERE. This methodology,
Motorola says, led to a report that had a qualitative rather than quantitative
approach to give a fuller picture of the 3G world.
"This was a report about nuances," explains its editor Peter Lyle.
"Behaviour and adaptation, creative and unexpected usage. Ultimately it isn't
difficult to get statistics about penetration, but those statistics, although
they still have relevance, do not tell the whole story of how a new technology
impacts upon people's lives."
Generation HERE uncovered a surprising 3G age range among users. While it
is typical to see teenagers using their mobiles to access community services
like Japan's Mixi and Sweden's LunarStorm, the report's research team also
spoke to Japanese grandparents who keep two 3G phones — one for themselves,
and the other for recording and sharing pictures and videos of their
grandchildren.
"Generation HERE is an exercise in gathering stories and recognising
patterns," says Douglas Hunter, consumer insights manager, Motorola Mobile
Devices Europe. "We conceived it as a snapshot of how people are responding to
3G here and now, and of how they see its future. And there's surprisingly
little material out there that approaches the technology — any technology, in
fact — in that way. So in a way we've learnt as much from it as anyone else."