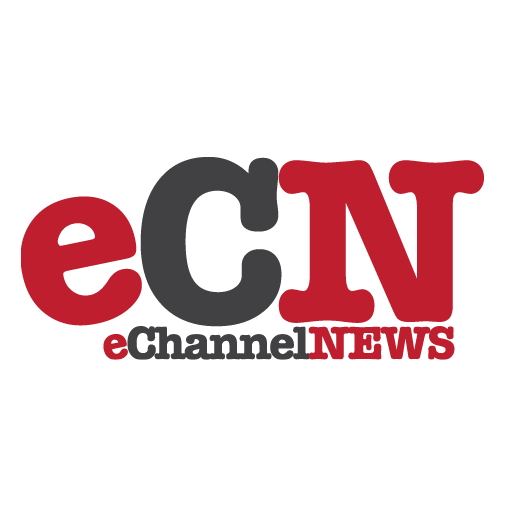 With today's introduction of the
Lexmark X830e and the Lexmark X832e multifunction printers (MFPs), Lexmark
Canada Inc. offers two advanced workflow solution platforms that redefine
multifunction capability for large workgroups.
The two intelligent, intuitive and easy-to-use MFPs were designed with
business processes and security in mind, and allow users to process their
workflow and their documents securely, quickly and easily. When fully
networked, these units will be the centrepieces of a department-level
workflow solution.
"The Lexmark X830e and the Lexmark X832e will change the game for large
workgroups," said Warren Rampersaud, product manager of the company's
Printing Solutions and Services Division. "The workflow capabilities
derived from the customizable e-Task interface make either device a
must-have for demanding office environments. Their ease-of-use, security,
performance and affordability combine to make these devices the most
compelling in their class."
Customized Solutions
Both the Lexmark X830e and the Lexmark X832e bring intuitive, multifunction
power to the user's fingertips thanks to the award-winning e-Task touch
screen user interface. Common applications like scan-to-e-mail and faxing
are made as easy as making a copy with one-touch icons highlighted on the
colour display.
The real power and capability of these new products is unleashed when this
same ease-of-use is applied to a company's more complex workflow processes.
Coupled with Lexmark Document Solutions Suite software, customizable icons
can be linked with workflow processes like financial loan applications and
medical record processing to deliver significant cost reductions and
productivity improvements.
Secure
In the digital office space, security has been, and will continue to be a
top priority for small, medium and enterprise class customers. The new
secure authentication and encryption features of the Lexmark X830e and
Lexmark X832e are designed to help alleviate customer concerns surrounding
document scan and print vulnerabilities.
The security features standard in the Lexmark X830e and the Lexmark X832e
will allow customers to leverage their existing corporate directories, such
as Microsoft? Active Directory?, to perform secure user authentication.
The new Lexmark products also offer security features that provide valuable
protection for print data.
Lower Costs with Managed Services
To complement the powerful technology and customizable solutions, Lexmark
also provides a means for customers to take control of assets, drive down
output costs, improve document processes and enhance employee satisfaction.
Lexmark Distributed Fleet Management consists of a core offering, Asset
Lifecycle Services, supplemented by a range of optional value-added
services all enabled by Lexmark's many years of technology development,
output management and customer intimacy.
Lexmark X830e
The Lexmark X830e produces documents at a rated speed of up to 35 ppm.
Reliability is a key feature with a duty cycle rating that is double that
of any product in its class.
Efficient printing and copying make it a user's dream, but financial
executives will love it, too. The page yield from a single toner cartridge
is rated at up to 30,000*, which is twice the toner yield of the top
competitor in its class, significantly reducing the number of interventions
required of users. The Canadian list price of the Lexmark X830e is $16,849.
Lexmark X832e
Like the Lexmark X830e, the Lexmark X832e offers the functionality to
accelerate any paper-based process. But the Lexmark X832e adds an extra
element of speed with a blazing output rating of up to 45 ppm. It features
the same 30,000-page* yield toner cartridge, and has a duty cycle that is
25 percent higher than the nearest competitor in its class. The Canadian
list price of the Lexmark X832e is $19,699.
Competitive acquisition prices mean the standard functions of printing,
copying, scanning and faxing are available at best-in-class price
performance for these products. And the innovative single-cartridge design
keeps the total cost of operation down, adding efficiency to customers'
operating expenses.