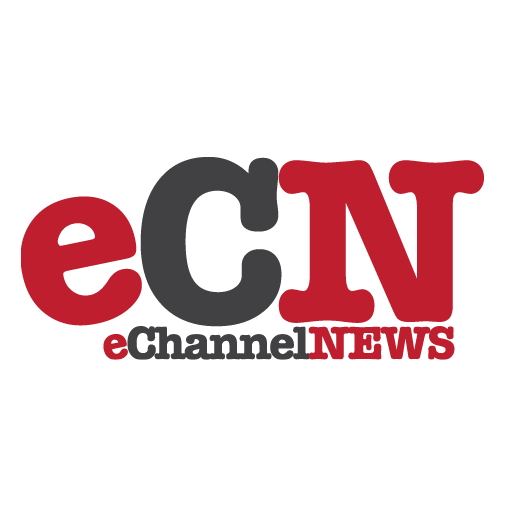 KickStarter, the leading crowdfunding site, is being used to launch TheO, an entirely new ecosystem for mobile gaming and learning. TheO is a uniquely designed soft-foam ball that combines smartphones and mobile apps to get people moving. TheO, together with specially designed mobile apps, allows players to have an entertaining movement-based experience while safely protecting people, their smart devices and the surroundings.
Physical Apps, LLC, a NH-based technology company, is using www.KickStarter.com to help fund the production of the smart ball and physical mobile apps. TheO represents a breakthrough approach to gaming and physical activity. The soft-foam ball features a secure cushioned slot to hold a wide variety of smart devices, enabling fun ball-based games and activities to be played by a single player or groups of children, teenagers, college students or adults.
TheO works with the iPhone, iPod Touch, and Android smart phones. The smart ball can be safely rolled, tossed and bounced, with a smart device protected safely and securely inside, while players physically interact with each other. The foam ball protects the smart device, people and surroundings allowing for a variety of movement-based games. Current apps are Hot Potato, Bowling and Interrogo, a social interactive game. A wide variety of custom app-based games are in development. They all take advantage of the unique features of smart devices such as acceleration sensing, direction and motion sensing, plus sound and Bluetooth capabilities, allowing TheO to link with additional accessories.
TheO's bowling game uses smart devices' capabilities to provide players a true bowling experience. Players can bowl on their own 'virtual' bowling alley indoors or out, with realistic sound effects and game play. Players can play alone, against each other in the same room, across wireless networks, or the Internet.
TheO will retail for $24.95 and includes the ball plus a selection of free apps. Additional apps will be available for between $1.99 to $4.99 on the Apple app store and the Android store.