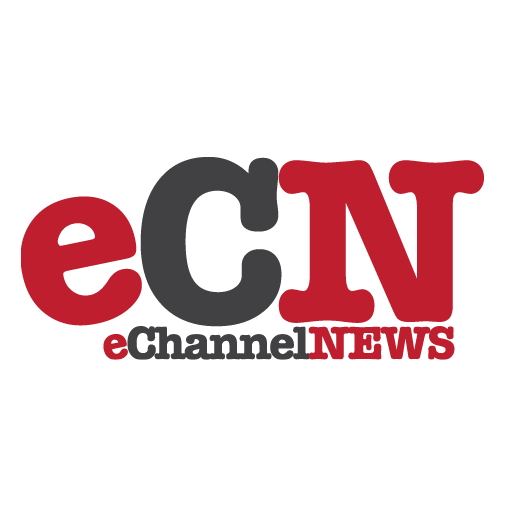 Nintendo has some good news for the owners of their Wii and 3DS gaming consoles.
The company said that they would add support for Hulu Plus on both these platforms before the end of the current year.
Hulu Plus is a paid subscription that costs around USD 8 per month in the US market for unlimited access to movies and television shows. It is also available in some international markets now.
Nintendo added that another software update for their 3DS gaming console would add enhancements for the camera. Users would be able to record in 3D and get other new features.