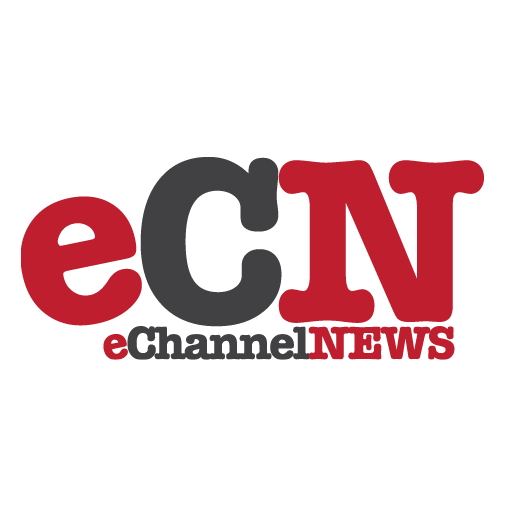 NEOS announced the commercial release of its Java generation and conversion engine, Vgo, at press conferences in Hartford, CT at the Connecticut Business Expo and in Las Vegas, NV, at a software industry event.
"How does a company consolidate applications and untangle years and years of business application code while maintaining core business functionality? The answer is Vgo, an extremely easy and cost-effective software tool. Vgo brings unprecedented speed and efficiency to the traditional development cycle in conversion and new development efforts. By focusing on the existing data domain to build code, Vgo generates applications from a solid, proven foundation to satisfied end results for any programmer," said Robert Nocera, NEOS CTO and co-founder during the Las Vegas press conference.
Vgo functions as a technology project enabler, allowing conversions, migrations and development in just a few clicks. "Today's business and technology executives' greatest concern is reducing expenses. Applications are being integrated and consolidated in order to reduce redundant systems. Every day, CIO's and CTO's grapple with the cost and expense of the scenarios arising from legacy systems as professionals maintaining those systems are retiring and moving on," explained NEOS CEO and Founder, Ernst Renner, during the Las Vegas event.
Vgo can generate up to 75% of a Java web application from an existing data source. While users gain massive benefits of speed, they are also offered the option of generating several "flavors" of code including Struts JSP and Java Swing. Through Vgo's easy-to-use interface, users are also empowered to try different methods of persistence such as Oracle TopLink or J2EE EJB's.
Vgo was built to generate working code quickly and efficiently in order to allow developers time to focus on the complexities of the business rules they need to develop to support their projects. "The Vgo architecture is clean and simple. Within minutes anyone can be productive using Vgo", said Nocera. "There are no proprietary DLL's, application servers or database schema. It runs on your PC, yet builds high performing, consistently coded enterprise applications," said Nocera.
According to Renner, several notable software companies are reviewing the capabilities of NEOS' Vgo for inclusion in future productivity tool packages. "We are eager to continue to work with our clients and partners in positioning Vgo to become the leader in the code automation and evolution space," said Renner.