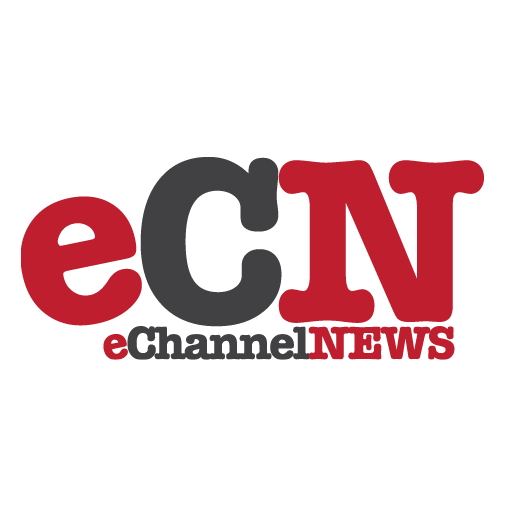 N-able Technologies the preferred
supplier of remote monitoring and management software and business
transformation services for managed service providers (MSPs), today announced
it has appointed Elias Diamantopoulos, as the industry leading company's new
Chief Operating Officer (COO). The executive position is a first for N-able,
marking a key milestone in the company's plans for international expansion and
continuous growth within North America and the UK.
As COO, Diamantopoulos reports to N-able's President and CEO Gavin
Garbutt and is responsible for ensuring the company delivers exceptional
services, increases global expansion and enhances the internal and external
processes and procedures that drive growth and improve operational
efficiencies.
"N-able was founded on innovation and is committed to delivering an
exceptional user experience to partners across the globe," says Garbutt.
"Elias' international experience and operational expertise certainly enables
us to take our business to the next level and ensure that N-able's partners
are without a doubt the world's most successful MSPs."
Diamantopoulos comes to N-able with more than 20 years of experience
within the IT industry and a proven track record for successfully managing and
growing cross-functional business units around the globe including key regions
within Asia-Pacific, Latin America, Europe and North America.
"N-able is at the forefront of a breakthrough technology that's radically
changing how IT services are delivered and consumed by small and mid-sized
businesses in all areas of the world," says Diamantopoulos. "It's an exciting
time to be joining N-able and I am very pleased to be a part of such a dynamic
team of dedicated professionals that are focused on strengthening N-able's
value proposition and extending its leadership into the global market."
Prior to joining N-able, Diamantopoulos served as the Vice President of
Sales, Field Marketing and Consulting Services for Hummingbird's North
American and Asia-Pacific content management operations. His international
experience also includes several senior management positions at PC DOCS where
he managed Asia-Pacific operations.
Diamantopoulos earned a Bachelor's degree in Electrical Engineering from
the State University of NY Maritime College and a Master's degree in
Electrical and Computer Engineering from the University of Massachusetts.