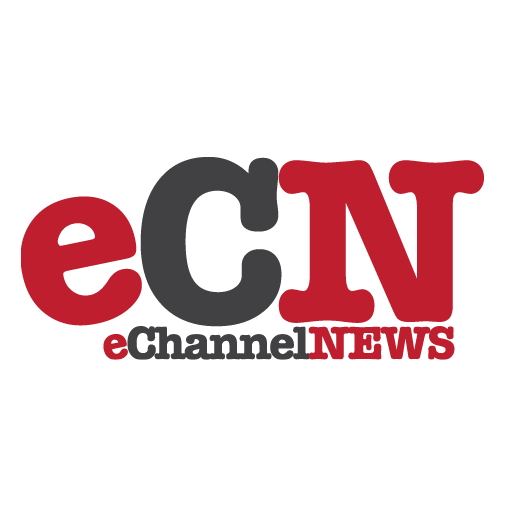 When the design team for ABC-TV's hit show, "Extreme Makeover: Home Edition" asked 9-year-old James Westbrook what his favorite activities included, playing and designing videogames were at the top of his list.
Enter Insomniac Games. Once the independent console videogames developer learned of James' interests, the studio went one step further to help make his dreams come true: They created a digital version of James and inserted him into their upcoming PlayStation 3 (PS3) videogame, Ratchet & Clank Future: Tools of Destruction.
Now, instead of chanting "Move that bus!" as countless viewers have done watching the TV show, videogames players around the world can shout, "Move that spaceship!" as they navigate James and his flying saucer throughout the Polaris Galaxy when the game launches this holiday season exclusively on PlayStation 3 (PS3) computer entertainment system.
Viewers who tune in to ABC on Sunday, April 22 at 8 p.m. EDT/7 p.m. CDT will witness how Insomniac Games produced a digital replica of James and turned him into a playable videogames character. The 160-person studio rallied to produce what normally amounts to one month's worth of work in approximately one week's time.
"We were immediately moved to do something special for the Westbrook family when we learned about their tragic situation and James' passion for videogames design," said Ted Price, Insomniac Games' founder and CEO. "For all of us at Insomniac, this opportunity to help such an amazing family with our game-making experience was a real honor. We've never inserted a member of the public into our videogames, and we think it's incredibly appropriate that James will be the first gamer to enjoy that unique experience."
The Westbrook family has been hard hit by two separate incidents. In April 2004, then-SFC Gene Westbrook was hit by a mortar at an American camp mess hall in Baghdad, Iraq. The attack left Westbrook paralyzed. Then, last July, another accident shook the family. While en route to visit friends in Oklahoma, the family van lost control, touched an oncoming vehicle, and flipped into a ditch. The accident left James paralyzed and caused internal injuries to one of two Westbrook daughters, who later lost a kidney. The day after the accident, Gene Westbrook suffered a stroke, leaving him with further damage to his right arm and some memory loss. Peggy Westbrook recovered quickly from the accident to take on the daunting task of trying to rehabilitate both her husband and son while raising the rest of the family. That task was made ever more difficult because the family had to maneuver two wheelchairs around their ranch home, which was not designed to be wheelchair accessible.
"We're always touched by and grateful for what companies like Insomniac Games can accomplish, especially in such a short time period, to support the families featured on the show," said Denise Cramsey, "Extreme Makeover: Home Edition" executive producer. "It's inspiring to see so many diverse organizations invest the time to make such profound differences in other people's lives."