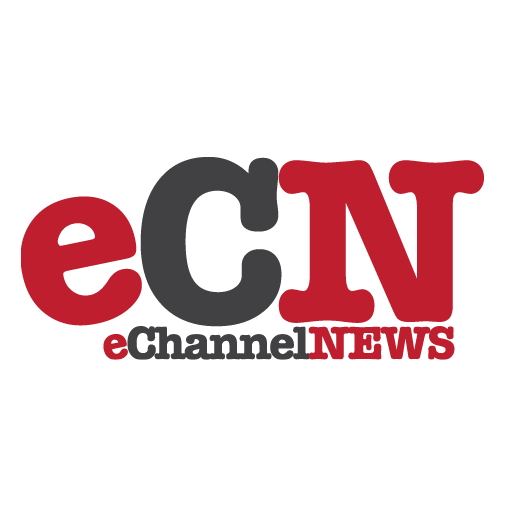 Microsoft Corp. today announced it has added an extensive menu of new online resources to its Microsoft® Small Business Center Web site based on feedback from its customers. Catering to customers' unique needs, the Microsoft Small Business Center is a premier online resource where small-business customers can learn how to get more out of their technology, quickly get answers to their technology questions, and better understand solutions that can help them grow their business. Among the new options are a Security Guidance Center, and an online forum for small businesses to connect with experts and peers, and an interactive tool that allows users to enter their profile and get a personalized recommendation on the solutions available to meet their needs. In addition, the Small Business Center is gaining global momentum as the trusted online adviser for small businesses. Now available in 50 countries, the site is able to scale to provide users with the localized information they need to make better business decisions.
"Efficiency is the key to running a small business," said Shirley Tan, owner of AmericanBridal.com, a four-person e-tailer specializing in wedding favors and based in San Francisco. "I'm running a tight ship, and I need a Web site that can help me be more effective in managing my online business—a site that offers online tools that provide business solutions, technology support, and dialogue with experts and peers. A sense of community is very important to me."
"The new resources added to the Microsoft Small Business Center are the direct result of extensive feedback from site users like Shirley and input Microsoft has solicited from more than 20,000 customers via online surveys," said Doug Leland, general manager of the Worldwide Small and Midmarket Solutions & Partner (WW SMS&P) group at Microsoft. "By listening closely to our customers and taking the time to really learn about the challenges they face in running their businesses, we've been able to enhance the Microsoft Small Business Center to serve them as a virtual and trusted business partner."
Specifically, according to Leland, customers have said they want more education, support and dialogue with Microsoft experts and small-business peers to help demystify technology while lowering costs and improving productivity. As a result, Microsoft will provide a series of new tools that will be available globally in the coming months. Benefits of the new features announced today will include these:
Easy access to expert support:
The Security Guidance Center provides small-business users with information and resources to help them create a more secure computing environment. Short interactive modules explain the key things small-business owners should know about security and licensing. The site also includes security quizzes and interactive questionnaires that let small-business owners test their knowledge. (Available in the United States and globally)
A Community of Experts enables small businesses to connect online with Microsoft experts and small-business peers for help with problems and questions. Users can post their questions to a bulletin board and have their issues directly addressed by Microsoft experts and other small-business owners. (Available in the United States)
Access to technical support will make it easy for customers to find the support options right for them. (Available in the United States and globally)
The ability to get more from existing technology:
The site will feature more interactive content, including training videos that demonstrate how customers can get more out of technology to improve business management and a series of templates on how Microsoft Office 2003 can help improve productivity. (Available in the United States and globally)
Technology demystification:
The Solutions Advisor is an interactive tool designed to use information provided by a small business to recommend the most appropriate Microsoft technology offering. (Available in select countries)
The Partner Finder will help small businesses identify the Microsoft technology consultant best suited to their needs, circumstances, growth goals and geographic location. (Available in the United States and globally)
Small businesses also can take advantage of free seminars designed to help their business succeed by providing information about relevant technology solutions. (Available in the United States and globally)
"Small businesses have always been voracious consumers of information," said Raymond Boggs, vice president of SMB research at IDC. "But they don't have the time and resources to sort through the extraordinary detail available to them on the Internet." Boggs noted that the specialized and organized information available on the Microsoft Small Business Center site will be especially appealing. "Because the Internet is always available, small-business owners can get access to technology information when they need it—even outside regular business hours."
For more information, customers can visit their local Microsoft Small Business Center site. The U.S. site is at http://www.microsoft.com/smallbusiness .