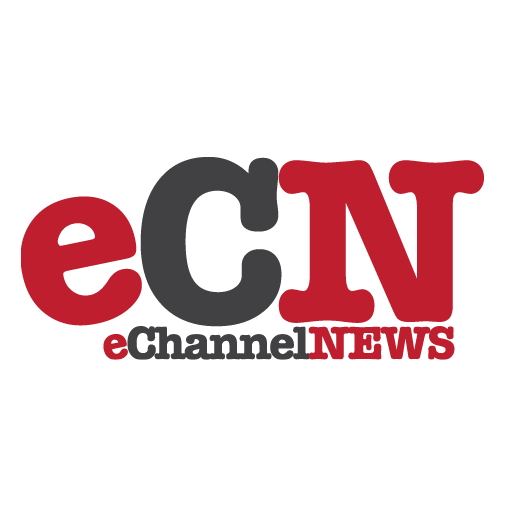 Phoenix Technologies Ltd. today announced the availability of the company's Core System Software on the AMD Geode™ family of processors. The combination of Phoenix Core System Software and AMD Geode processors delivers ample computing power and reliability for operating systems, applications and critical data running on digital devices such as thin clients, point-of-sale terminals, kiosks, high-end printers and home media systems.
Phoenix is demonstrating support for AMD Geode processors at Booth #11-402 at the Embedded World 2005 Conference in Messezentrum Nurnberg, Germany, February 22-24.
Embedded Device Protection with Phoenix Core System Software
With the announced support of AMD Geode processors, Phoenix Technologies continues its industry leadership and track record for innovation in firmware that allow device manufacturers to enable, protect and recover their devices. A proven technology in the developer community for many years, Phoenix Core System Software has effectively evolved to meet the increasingly complex requirements of OEMs and ODMs worldwide, delivering the widest range of silicon support available to manufacturers and system builders to create PCs and connected digital devices.
Because embedded systems frequently run pilotless for long periods of time and interact with the network—as well as other hardware—devices become vulnerable to viruses and loss of data. As a result, equipment and device manufacturers are aggressively seeking a complete firmware platform for creating the next generation of recovery-enabled, low-power-consuming, connected digital devices.
The AMD Geode family of processors has been designed to provide industry-standard x86 compatibility with versatility and low power consumption. For example, the AMD Geode GX 533@1.1W processor(1) coupled with Phoenix Technologies Core System Software is designed to yield the optimum combination of low power consumption, excellent performance and small size, making it an ideal solution for compact, cost-effective designs that satisfy the requirement for efficient power utilization. Designed with information appliance applications in mind, the AMD Geode GX 533@1.1W processor delivers maximum performance for full-featured multimedia applications across broadband Internet connections.
"Geode processors are an essential component of AMD's compelling portfolio of x86-based embedded solutions," said Erik Salo, director of marketing, Personal Connectivity Solutions Group, AMD. "Phoenix Embedded Core System Software has been designed to support networked embedded devices and, when coupled with our AMD Geode processor technology, gives OEMs and ODMs a familiar foundation for building in reliability and low power consumption right from the start."
"AMD recognizes the importance of efficient and reliable firmware in the 'always-on' age, and trusts Phoenix to provide 'Secure from the Start' solutions to protect networks, users and devices," said Michael D. Goldgof, Senior Vice President and General Manager of the Corporate Marketing and Products Division at Phoenix Technologies. "Phoenix Core System Software enables device manufacturers and embedded system developers to seamlessly translate their existing expertise and design capability into the use of low-power Geode processors."
Today, it is vital to have embedded recovery capabilities available for all x86-based device manufacturers, so developers can concentrate on designing innovative products that provide better customer service, safety and recovery of valuable data. OEMs, ODMs and leading embedded systems manufacturers around the world have turned to Phoenix Technologies because they must meet particular customer—and in some cases regulatory—requirements to enable, protect and secure their data, and make it available on a 24/7 basis.