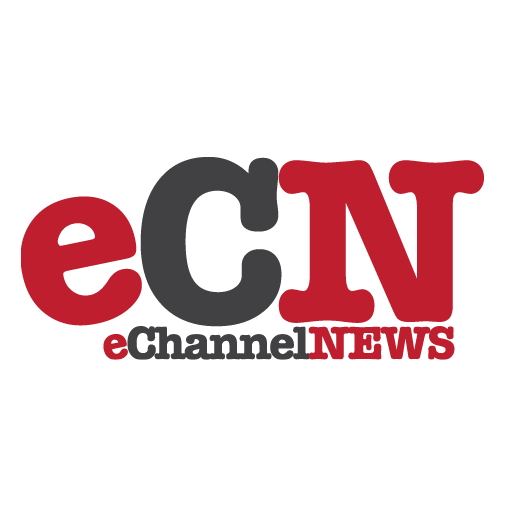 "When the decision was made to provide closer support for our home workforce, quality of service was a particular priority," explains Steve Dunn, Finance Director, Microsoft UK. "Orange Broadband for Business represented a logical choice, offering advantages such as a dedicated, freephone customer service hotline that ensures our employees enjoy maximum reliability when working from home. Our IT teams benefit from this deal, too, with single billing for home and office services streamlining their admin load dramatically," he adds.
Orange Broadband for Business provides always-on internet connection, combined with speeds of up to 8Mbps and unlimited downloads. Users enjoy free access to a dedicated business customer service team, rather than simply an automated hotline, ensuring rapid response to any queries.
Orange Broadband for Business also delivers clear advantages for IT managers. The simple ordering procedure and ability to provide technical support for mass migration projects from Orange makes it quick and easy to deploy this service.
"Our own research shows that the growing market for home broadband access is encouraging more and more UK workers to demand greater flexibility in their working lives," comments Neil Laidler, Vice President Business Services, Orange UK. "We are confident that our Broadband for Business service represents the best option available in the UK market for forward-thinking companies looking to support more productive home working. The fact that Microsoft, the world's largest technology company, has selected Orange to support its home workers, further underlines the strength of our offering," he adds.