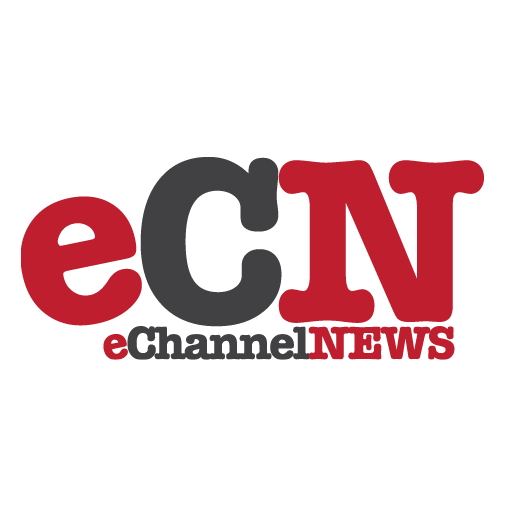 MGE UPS SYSTEMS INC. has introduced the new Pulsar family of power distribution units (PDUs) that offer flexible mounting options, numerous input plug/output receptacle choices and configurations that include a convenient maintenance bypass switch. Designed for MGE's popular Pulsar line of uninterruptible power systems (UPS) with power ratings from 500VA to 3200VA, the new PDUs are also fully compatible with UPSs from any manufacturer sporting an appropriate output receptacle. A selection of standard input plugs and line cords assures easy configuration for resellers as well as simple plug-and-play installation, while the slim 2U (3.5-inch) form factor is ideal for mounting in 19-inch equipment racks (both front and rear), telecom racks or any convenient wall-mount space. Ideally suited for high-density networking and VoIP applications, each unit includes rack- and wall-mounting hardware for secure installations.
"The wide variety of equipment and peripherals common in today's sophisticated installations require numerous receptacles of different varieties. There is nothing more frustrating than loading up a rack and finding that there are not enough of the correct receptacles for all of the equipment that requires critical power protection. The Pulsar PDU makes complex installations simple," noted Long Tran, MGE enterprise networks product marketing director. "In addition, the Maintenance Bypass Switch (MBS) model enables users to eliminate downtime by maintaining power continuity during UPS maintenance while serving a dual purpose as a PDU," he continued.
Along with the wide selection of standard NEMA 120VAC input plugs and output receptacles ranging from 15A to 30A, the Pulsar PDU family also features models with a choice of front or rear access for input and output line cords. In addition, the PDU models incorporate dual circuit breakers for optimum performance and reliability and a 7.5-foot (2.29-meter) line cord for easy installation; while the MBS model has a 10-foot (3.04-meter) utility input line cord and a 6-foot (1.82-meter) cord to connect to the UPS. Included mounting hardware for all models consists of removable "L" brackets for 19-inch cabinets or telecom posts as well as wall-mount and "Zero U" type mounting brackets.
Available now with list prices starting at $365, the new models meet worldwide standards for safety and performance including UL and cUL. Other options include models that can accommodate high voltage (200, 220, 230 and 240VAC) input and output with a selection of IEC standard plugs and receptacles. For more information, contact MGE at 800-523-0142 or via their Web site at: www.mgeups.com/us.