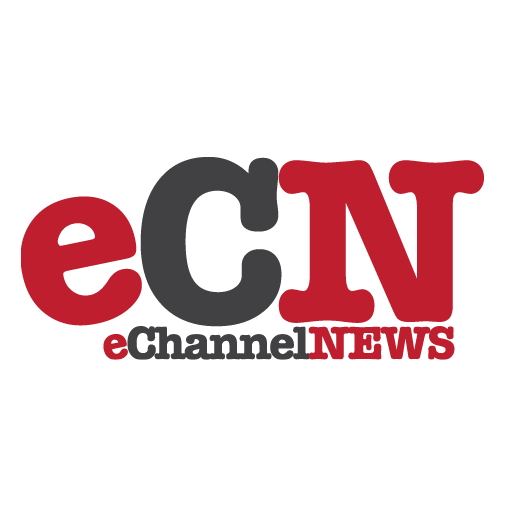 OASIS today announced that its members have approved the Darwin Information Typing Architecture (DITA) version 1.0 as an OASIS Standard, a status that signifies the highest level of ratification. DITA defines an XML architecture for designing, writing, managing, and publishing many kinds of information in print and on the Web.
DITA consists of a set of design principles for creating "information-typed" modules at a topic level. DITA enables organizations to deliver content as closely as possible to the point-of-use, making it ideal for applications such as integrated help systems, web sites, and how-to instruction pages. DITA's topic-oriented content can be used to exploit new features or delivery channels as they become available.
"DITA has grown well beyond its initial focus on technical documentation and user assistance," noted Don Day of IBM, chair of the OASIS DITA Technical Committee. "DITA's extensible architecture makes it ideal for content definition across the business-from marketing communications to development specifications and artifacts, from company policies and procedures to news articles-the potential is tremendous. What's more, industry sectors, such as pharmaceutical, semiconductor, and telecommunications, have the power to standardize on DITA subject-matter vocabularies within their communities."
"DITA is a testament to the benefits of bringing an entire community together to develop an open standard," said Patrick Gannon, president and CEO of OASIS. "DITA was advanced by users of documentation, such as BMC, IBM, Intel, Nokia, Oracle, Sun, and the U.S. Department of Defense, working with product vendors like Arbortext and Idiom, with input from consulting firms such as Innodata Isogen and others. A variety of perspectives on software development, application implementation, open source tools, training, and localization were incorporated into the open process. The result is that the DITA OASIS Standard delivers an end-to-end solution that meets the needs of the market."
Participation in the OASIS DITA Technical Committee remains open. All those interested in advancing this work, including users, XML tools vendors, and consultants on Information Architecture and Content Management Systems (CMS), are encouraged to join the Committee. OASIS hosts an open mail list for public comment and the dita-users mailing list for exchanging information on implementing the standard.
Support for DITA OASIS Standard
Arbortext
"Arbortext enthusiastically participated in making DITA an OASIS Standard, and we started delivering support for DITA in our enterprise publishing software last year. We have high expectations for the widespread implementation and use of DITA," said Paul Grosso, Vice President of Research and Co-founder, Arbortext.
IBM
Dave Schell, IBM's corporate lead for User Technology Strategy and Tools, and management owner of IBM's internal DITA implementation, affirmed IBM's donation of DITA to OASIS last year: "With DITA, IBM has found leverage internally for DITA to enable collaboration and reuse across product families. Also, IBM and its OEMs can finally exchange product documentation interoperably, eliminating the expensive and time-consuming conversions that typically impede the business cycle for componentized products. DITA is the foundation for collaboration that enables companies to move ahead on commonalities in information. We're also evaluating the potential to extend those benefits to educational and research material as well as any other structured material."
Idiom Technologies
"DITA 1.0 is an important step in the ongoing adoption of this important standard, both from a content development and publishing perspective," said Eric Silberstein, founder and CTO of Idiom Technologies, Inc. "We believe strongly in the efforts of OASIS and the organization's ability to garner consensus around important XML standards like DITA. Idiom is committed to helping raise visibility of the significant advantages in cost, quality and time-to-market associated with this compelling architecture, especially the ability to accelerate the move to structured XML content architectures, and the simplification of content reuse on a global scale."
Innodata Isogen
"DITA is a solid architectural base for developing modular information systems for technical documentation. It provides many of the important features that SGML architectures were intended to provide, but in an XML-friendly way. We see DITA as leading to more robust and sustainable systems for managing modular, re-usable information assets. In addition, DITA can lower the cost of entry for modular information creation, management, and delivery in much the way DocBook does for more traditionally-structured books," said W. Eliot Kimber, Senior Analyst, Innodata Isogen.
Nokia
"Nokia is pleased to see the standardization of DITA since it supports the effective exchange and reuse of information", said Frederick Hirsch, Senior Architect at Nokia and OASIS board member. "We have contributed to developing an open standard in this area since this will enable organization of information by topic for a broad community."