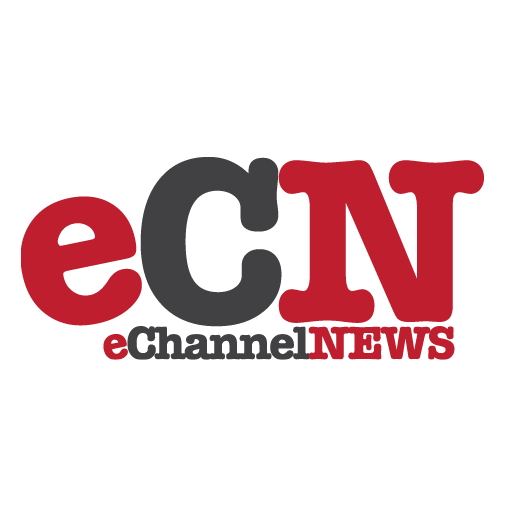 McAfee, Inc. announced that its products secure virtual environments. The company also announced it is working with partners on new and innovative security offerings for virtual machines.
"Virtual machines must be secured," said David DeWalt, president and chief executive officer of McAfee. "Virtualization is causing a splash in enterprises because it promises hardware consolidation and cost reductions. However, with the rush to reap those benefits, security often becomes an afterthought. McAfee offers real security for virtual environments."
The security implications of adding virtual machines to a corporate environment often are not fully explored. In a recent InformationWeek survey of IT professionals, only 12 percent said they had put strategies in place to protect their virtual machines.
McAfee's security risk management offerings are fully compatible with virtual environments and can help enterprises create a safe computing environment. Moreover, ePolicy Orchestrator(R), McAfee's award-winning security management technology, provides powerful unified management, reporting and auditing features for physical and virtual systems across multiple security and compliance products, not just those sold by McAfee.
Eight of McAfee's products currently support VMware, Inc.'s VMware Workstation, VMware Server and VMware ESX, including: McAfee Total Protection, McAfee Host Intrusion Prevention, McAfee Network Access Control, McAfee Remediation Manager and McAfee Policy Auditor
.
McAfee Network Access Control can perform health checks on virtual clients or servers to ensure they conform to pre-defined corporate security standards and that they are free of malware. Likewise, McAfee Policy Auditor can alert IT departments of insufficiently secured virtual machines.
McAfee is also working with industry partners to move far beyond the ability to run conventional security software on virtual machines, by extending unique and compelling approaches to a new class of IT problems. For example, it is a challenge to ensure that long-dormant virtual machines always have the latest application versions and policies.
"Virtualization is the most disruptive technology the security industry has seen in the last 20 years," said George Heron, vice president and chief scientist for McAfee. "We are developing security capabilities for virtualization that are far beyond what is available today."
McAfee offers additional insight into the security of virtual environments in "Uncompromised Security in Virtual Machines," a new paper published today and available at http://www.mcafee.com/virtualization. Heron is scheduled to speak on "Uncompromised Security – Virtual Machines at Work" at VMware's VMworld user event in San Francisco on Sept. 11th, at 12:45 p.m. Pacific time.