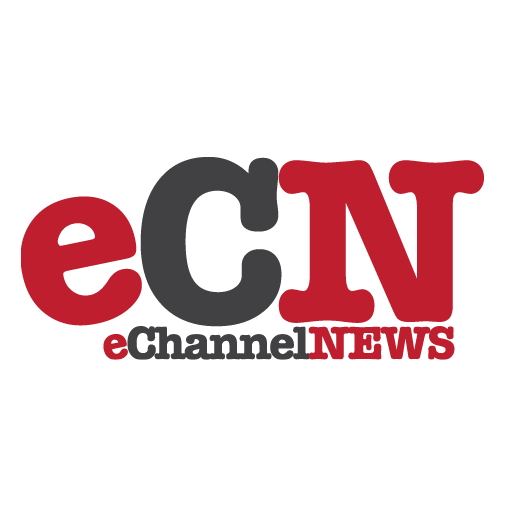 EBay Inc.'s Skype Internet phone service, which broke down for two days last month, said a virus that sends a fake chat message may infect customers' computers.
The "w32/Ramex.A" virus is affecting users of Skype for Windows, Skype said. Customers with infected computers may send a chat message to other subscribers asking them to click on a link that will infect their computers.
Skype, with more than 196 million subscribers in July, has asked anti-virus software companies to update their protection systems to stop the spread of the virus. The alert follows an August software glitch that left many subscribers without Internet phone service for two days.