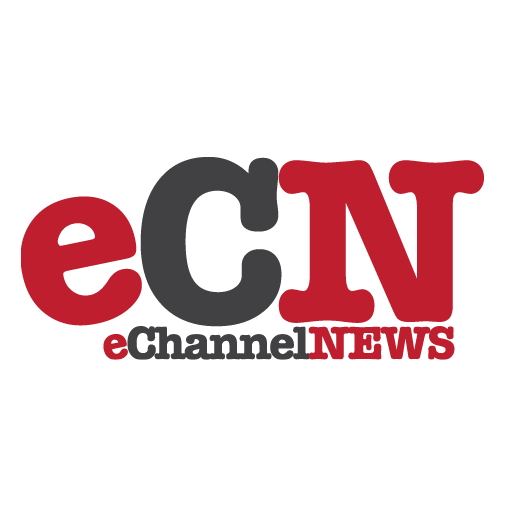 In a move designed to ease customer burdens and expand its partner ecosystem, McAfee, Inc. announced a new program for technology companies who want to integrate with McAfee(R) ePolicy Orchestrator. The McAfee Security Innovation Alliance ) will provide a set of tools designed to help integrate third-party applications with McAfee's industry-leading security and compliance risk management technology.
"Customers deserve easier integration, and it's up to technology companies to make it happen," said Dave DeWalt, McAfee's president and CEO. "Vendors need to make sure that their products interoperate and McAfee is taking the lead on making this happen. We believe security should be easy to manage, which is why McAfee ePolicy Orchestrator will work with a wide variety of technologies, not just McAfee products."
Through the Security Innovation Alliance, McAfee will work with technology partners to deliver integrated, heterogeneous security and compliance optimization. Additionally, McAfee today announced availability of the McAfee ePolicy Orchestrator 4.0, the cornerstone of the new program.
"Virtually every enterprise will have multiple solutions securing their environment," said Chris Christiansen, program vice president at IDC. "By increasing integration with ePolicy Orchestrator, customers will be able to easily manage their security and compliance. Currently, most companies have too many agents and management consoles to manage their environments effectively."
Today there are already over 30,000 McAfee customers using ePO to manage nearly 55 million endpoints. The McAfee Security Innovation Alliance provides application programming interfaces (APIs) and software development kits for faster integration with ePO. Security Innovation Alliance partners will certify their applications with ePO using these APIs. The program features a variety of security risk management modules to help partners optimize their applications more quickly.
"McAfee has always worked with other vendors to facilitate the integration of their technologies," said Joe Gottlieb, vice president of corporate strategy at McAfee. "This new program provides a formalized way for partners to certify that their applications work in a streamlined fashion."
Availability
The McAfee Security Innovation Alliance is now open to new partners. For more information or to apply go to: http://www.mcafee.com/sia