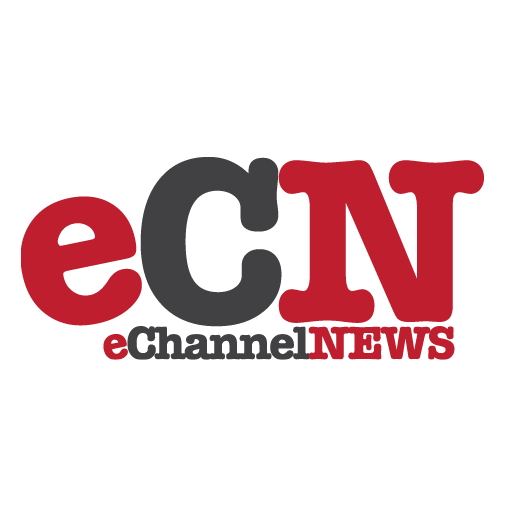 iPhone combines three devices into one-a mobile phone, a widescreen iPod and the best mobile Internet device ever-all based on Apple's revolutionary multi-touch interface and pioneering software that allows users to control iPhone with just a tap, flick or pinch of their fingers. Apple sold its one millionth iPhone just 74 days after it went on sale in the US on June 29.
"We're thrilled to be partnering with O2 to offer our revolutionary iPhone to UK customers," said Steve Jobs, Apple's CEO. "US iPhone customer satisfaction is off the charts, and we can't wait to let UK customers get their hands on it and learn what they think of it."
"Our strategy at O2 is to bring our customers the best products and experiences," said Matthew Key, CEO, O2 UK. "The iPhone is a breakthrough that is changing the way people use their mobiles forever, and we're thrilled to have it exclusively for O2 customers in the UK."
iPhone users in the UK will be able to activate their new iPhones using Apple's popular iTunes software running on a PC or Mac computer in the comfort and privacy of their own home or office, without having to wait in a store while their phone is activated. Activating iPhone takes only minutes as iTunes guides the user through simple steps to choose their tariff, undertake a credit check and activate their iPhone. Once iPhone is activated, users can then easily sync all of their phone numbers and other contact information, calendars, email accounts, web browser bookmarks, music, photos, podcasts and TV shows just like they do when they sync their iPods with iTunes.
In addition to all the revolutionary features that made iPhone so popular in the US, iPhone users in the UK will have access to Apple's latest music offerings on iPhone including the recently launched iTunes Wi-Fi Music Store. The iTunes Wi-Fi Music Store offers customers the ability to browse, search, preview, purchase and download songs and albums from iTunes over the built-in Wi-Fi on their iPhone. No computer is required and when the customer connects their iPhone back with their PC or Mac, their music automatically syncs back into their iTunes library.