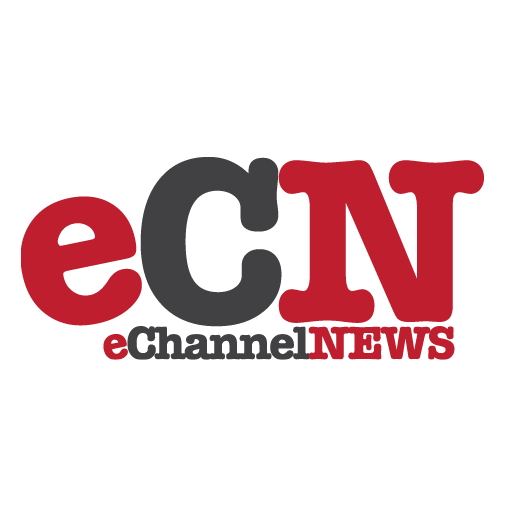 "As of 3Q2007, with over 19 million MasterCard PayPass cards issued worldwide the technology is here and growing. BMO Bank of Montreal has taken the lead in introducing this fast and secure payment method to Canadians. Partnered with G&D, an industry leader in card payment technology, we are confident that Canadians will find MasterCard PayPass to be secure and convenient. It's like having exact change wherever you go. A simple tap of the card is all it takes to pay at checkout," said Nancy Marescotti Director, Brand Marketing & Card Management for BMO Bank of Montreal.
With a flurry of success in the U.S, Europe and Asia, PayPass in Canada is now fuelling the storm of contactless cards sweeping through the Canadian marketplace. Giesecke & Devrient, creators of the first mini contactless payment card in the world are providing a contactless card product line to BMO with a best-in-class payment card.
PayPass technology is designed to enable small ticket purchases to be completed quickly and securely. The system has found the greatest success with Generation Plastic, young adults who use plastic for over 40% of all transactions. A tap is all it takes to speed through checkouts for coffee, gas and many other convenience items. With no signature or PIN required the card never leaves the consumers hand making it the most secure form of payment.
"MasterCard PayPass provides the combination of convenience, quality and security creating a compelling value for issuers like BMO." said Kim Madore, VP Emerging Technology for Giesecke & Devrient.
Contactless cards work with a specially equipped merchant terminal. The cards have a chip and antenna embedded directly in their plastic. The terminal reads the card using radio frequency technology. Once payment details have been captured by the terminal they are processed through the BMO Bank of Montreal acceptance network. All of these details occur instantly and seamlessly to the consumer.
"G&D is proud to support BMO's rollout of the new Mosaik MasterCard PayPass in the Canadian market. G&D is always working towards bringing the consumer tomorrow's technology, today." said Anna Rossetti, President Giesecke & Devrient Canada.
"BMO Bank of Montreal with our partner Giesecke & Devrient are working together to fuel the storm of contactless bankcards expected to sweep the Canadian marketplace in the year ahead. We are confident G&D is the partner to provide the quality and experience expected by BMO Bank of Montreal customers." commented Mike Kitchen Senior Vice President, Card & Retail Payment Services for BMO Bank of Montreal.