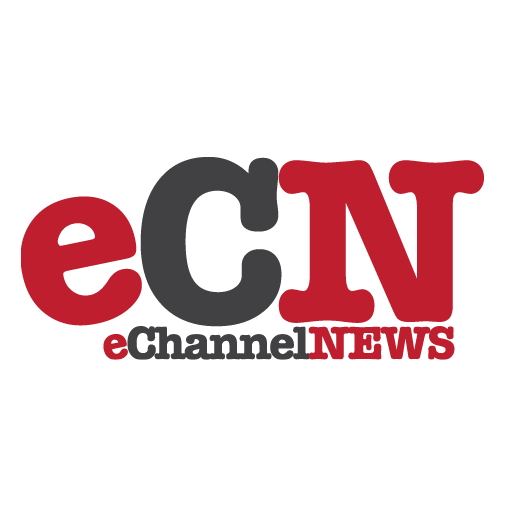 IMAX Corporation
and DreamWorks Animation SKG, Inc. announced an agreement to
release the studio's first three 3D motion pictures worldwide in IMAX(R) 3D.
The IMAX 3D releases will include Monsters vs. Aliens in March 2009, How to
Train Your Dragon in November 2009 and Shrek Goes Forth in May 2010. A fourth
DreamWorks Animation title, Kung Fu Panda, will be released in IMAX's 2D
format in June 2008. The IMAX 3D titles are expected to be among the first
presented with IMAX's digital 3D projection system, which is scheduled to be
launched beginning June 2008. This is IMAX's first multiple 3D picture deal
with a Hollywood studio. The 3D titles also will be simultaneously released to
conventional digital 3D theatres. Paramount Pictures will be the exclusive
distributor of the pictures.
"3D cinema has an opportunity to revolutionize the way people experience
movies," said Jeffrey Katzenberg, CEO of DreamWorks Animation. "We believe the
immersive quality of IMAX will provide our audiences with a unique way to
experience our films and we are delighted to include IMAX as a key part of our
3D strategy."
"DreamWorks Animation envisions 3D as the future of CGI animation, and we
are excited to help them implement their approach to delivering outstanding
content in the years ahead," said IMAX Co-Chairmen and Co-CEOs Richard L.
Gelfond and Bradley J. Wechsler. "Further, we are so pleased that the timing
of the roll-out of our digital projection technology can take advantage of
DreamWorks Animation's 3D content – content that will look, sound and feel
amazing when it is presented in IMAX."
"DreamWorks Animation's creative spirit is well suited for IMAX 3D and we
are delighted to be collaborating with their talented team to bring moviegoers
a premium 3D cinematic experience," added Greg Foster, Chairman and President
of IMAX Filmed Entertainment. "DreamWorks Animation consistently produces and
markets films that appeal to adults and kids alike and these films will
certainly play an important role in maintaining a well-rounded IMAX film slate
over the next several years."
All four films will be digitally re-mastered into the unparalleled image
and sound quality of The IMAX Experience with IMAX DMR (Digital
Re-mastering) technology.