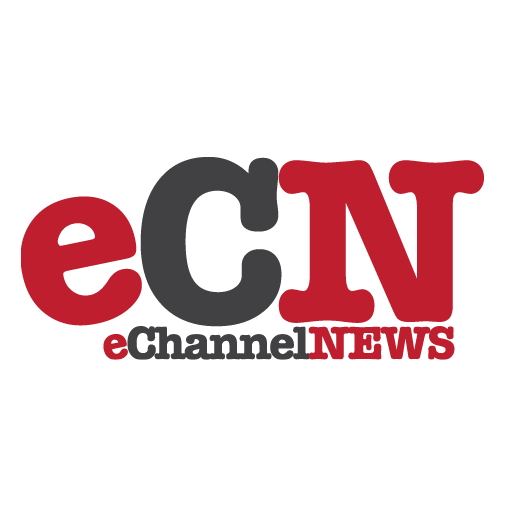 Palm OS® application developers gathered at this year's PalmSource® developer conference to learn about the new features of Palm OS® Cobalt, though they may recognize one feature not currently included—Mac synchronization. Mac OS® X users, however, need not worry. Mark/Space, Inc. announces plans for the newest release of Missing Sync for Palm OS, to be released later this year in anticipation of the first Palm OS Cobalt devices. The newest member of the Missing Sync family will enable users to connect and synchronize information between Palm OS Cobalt devices and Macs running Mac OS X via USB, network, WiFi or Bluetooth. The new version, which will support all devices based on Palm OS 4.0 or higher, will also include synchronization support for Tapwave Zodiac handhelds.
"Mark/Space is a leader in delivering vital synchronization solutions for Palm Powered smart mobile devices," said Larry Berkin, director of developer marketing for PalmSource. "We believe the ability for Mac users to sync with Palm OS Cobalt means that they will be able to upgrade to newer, more powerful handhelds without losing the critical ability to synchronize with their desktops."
Missing Sync for Palm OS will include synchronization support enabling users to synchronize iCal™ calendar events, to-do items, and Mac OS X Address Book contact information. It will also work with existing Palm OS conduits written for Mac OS X, providing synchronization support for other Mac applications currently synchronized by users (such as Pocket Quicken, FileMaker, Entourage, Meeting Maker, etc.).
Missing Sync for Palm OS will increase a handheld's functionality as a source for information and entertainment. Users of non-wireless devices will benefit from the ability to tie into their Mac's Internet connection, taking full advantage of email download and Web browsing capabilities. Missing Sync for Palm OS supports AvantGo synchronization, resulting in quick downloads of news, weather, sports, stock quotes, maps, and movie listings, among others.
With powerful processors and the rich audio/video capabilities of today's Palm Powered devices, many handhelds are used for portable entertainment and photo display. Missing Sync makes it simple to move music, audio and digital picture files between a handheld and iPhoto or iTunes on a Mac at speeds of up to 40 times faster than a normal HotSync operation.
Application developers with an eye on the Mac market will appreciate not being forced to rewrite Mac conduits for existing applications. Further, developers will be able to employ a Mark/Space toolkit, enabling them to write new conduits for native applications while at the same time allowing them to leverage Palm OS Cobalt features, including PalmSource's new database schema, and synchronization of records larger than 64K. Developers interested in learning more should visit www.markspace.com to download a technical whitepaper.
"Mac users are an enthusiastic and savvy group that are usually among the first to adopt the latest and greatest technologies," said Brian Hall, president and CEO of Mark/Space, Inc. "We are actively engaging Palm OS licensees and developers to assure them that an improved Mac solution will be available soon and they should prepare to sell into this market."
Missing Sync is available in retail outlets throughout the world.