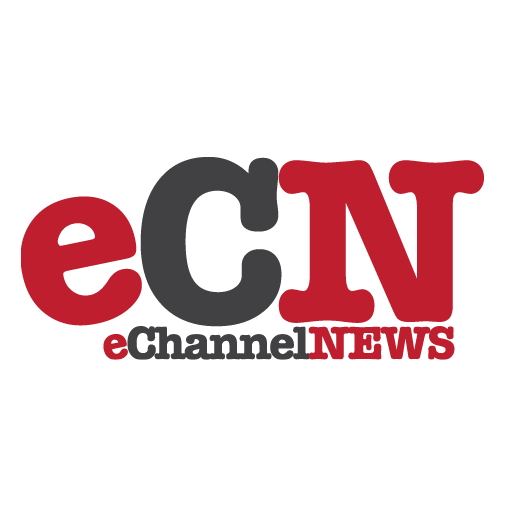 Prediculous is a free online social game that enables friends to compete by predicting the future outcome of current events across major categories, including sports, news, politics, entertainment, and business. The site, which went live in Nov. 2010, posts daily questions, challenging its members to choose the correct multiple choice answer in exchange for points, prizes, leader board status, and most importantly, bragging rights with their friends.
The site represents the next generation of intelligent games, leveraging the Facebook Connect platform to deliver a highly personalized, competitive, and social experience. Prediculous makes it easy for its members to find, invite and challenge their Facebook friends, while keeping up-to-date on current events shaping news and our world. The site also integrates many of Facebook's best features, including commenting, "liking," and sharing in a non-intrusive way. It offers a vibrant, active community where members comment and contribute in a safe environment.
According to Taylor McLemore, Prediculous CEO, predicting future outcomes has been an entertaining pastime since before the first Olympiad games in ancient Greece. "Prediculous brings the best aspects of make-your-best-guess, with powerful statistical averaging, to the new social networking paradigm. As you compete against friends, old and new, and put your points on the line, the game offers dynamic recalculations of odds that change with every new prediction. As players rise to ever-increasing levels, they're able to take advantage of special features, such as insuring predictions or boosting them to gain double the payout," explained McLemore.
In addition to the public site, located at http://www.prediculous.com, Prediculous is extending its platform to major media companies and brands to integrate predictions within their online communities through Prediculous Channels. As an example, EarWolf Media Networks has integrated the Prediculous platform within their Podcast episodes to engage their listeners. "Prediculous was a lot more fun for all of us than Twitter will ever be," explained Jeff Ulrich, CEO of EarWolf Media.
Prediculous Channels can also be created around specific events. The Golden Globes Prediculous Channel fielded predictions that were over 90% accurate in identifying movie awards winners. The Prediculous public site provides the opportunity to make predictions of mass consumer interest, while Prediculous Partner Channels customize and focus the Prediculous experience for communities of two to two million, centering around a common interest, event, or theme.