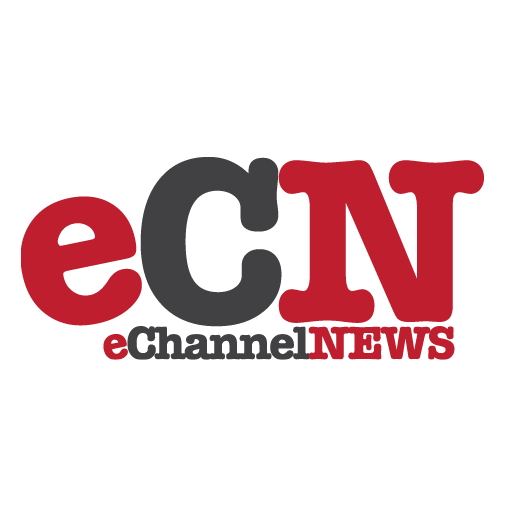 Central provides Macromedia Flash developers with the
infrastructure to design, develop, and deliver a new class of rich
Internet applications (see attached quote sheet).
The Macromedia Central Software Development Kit (SDK), also
available today, delivers user interface components, a debug panel,
extensive API documentation, and other essential building blocks to
enable development of Central applications. Additionally, Macromedia
today announced that it is working with America Online (see separate
release) to build an SDK that will allow developers to build
presence-enabled Central applications that incorporate instant
messaging functionality. For more information, visit
http://www.macromedia.com/go/central/.
"The Internet has become a rich, interconnected world of
distributed information and social experiences. A great abundance of
information is now coming at people on a regular basis and is
challenging to manage," said Kevin Lynch, chief software architect,
Macromedia. "Macromedia Central delivers an application metaphor for
managing information that lays the groundwork for a renaissance in the
creation of elegant, intelligent applications."
Macromedia Central introduces an innovative new framework for
designing, developing, and delivering applications. The Central
runtime environment includes an interface for applications, a console
for notifications and "pods" (smaller containers for application
data), and persistent agents that manage data in the background.
Built on the Macromedia Flash Player 6 code base, installation of
the Central environment is enabled in the player, which is already
distributed to hundreds of millions of users. Central leverages the
strength of the Flash community and allows Flash developers to use
their existing skills.
"Central provides a great set of APIs and the ability to easily
tap directly into web services," said Daniel Dura, co-owner and
developer, Dura Media LLC. "As a Flash developer, it was easy to get
going with Central and fun to develop new applications that take
advantage of it."
Central supports elegant application design by providing
consistent user interface elements based on Halo components, a
persistent desktop presence, pods for information highlights, and the
ability to share data with other applications. The notice mechanism in
Central allows for instant notification of data updates and relevant
events, so information can be delivered proactively to users. The
ability to store and cache data in Central enables applications to
transition smoothly from online to offline mode.
The Macromedia Central SDK includes an extensive set of resources
and building blocks to jump-start development of Central applications.
The SDK is available free of charge and includes Halo UI components, a
debug panel that works within Central, complete and extensive API and
component documentation, ActionScript utility classes for manipulating
data, Flash authoring templates, sample applications with source code,
and libraries of application graphics and icons.
Central applications are delivered through single-click
installation and automatic updates. Developers who create Macromedia
Central applications will also be able to leverage an entire ecosystem
to sell their applications directly to end users using try/buy
functionality. A Central application created for Macromedia MAX 2003
conference attendees, which provides detailed information on the
conference and shows the power of this new environment, is available
at http://www.macromedia.com/go/maxapp/.