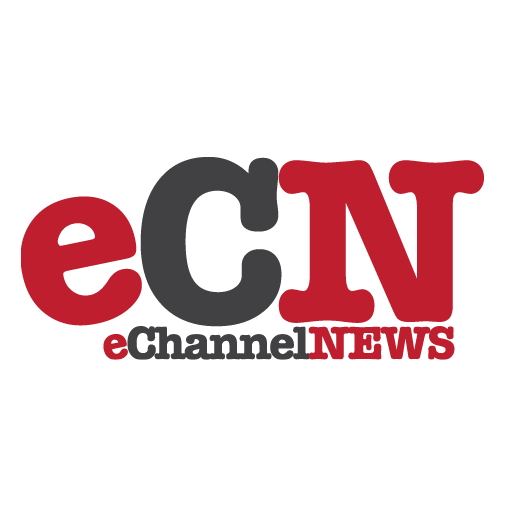 If you liked the way Lotus Notes and Domino 6.5 integrated instant messaging into the core product, you will love the integration you'll see in the next update of the product.
IBM made an exciting two-part announcement about Notes and Domino at Lotusphere, including that fact that Notes and Domino 6.5.1 will present users with a Lotus Workplace-like experience by integrating all core messaging and collaborative applications into a portal user interface (UI). "With this new release," says Penny Scharfman, Program Director of Lotus Workplace Marketing, "we'll be introducing customers to the Lotus Workplace experience and, at the same time, we'll continue to provide value and growth to our loyal customer base."
The second part of the announcement entitles customers who are current on their Notes and Domino 6.5 maintenance contracts to instant messaging at no additional cost. Scharfman also emphasized that IBM will offer these customers special pricing for the complete Lotus Instant Messaging and Web Conference product.
Scharfman says, "WebSphere Portal is great for integrating applications. Leveraging the power of Portal, we'll be able to bring numerous Notes and Domino and extended product portlets into the desktop, giving our customers the look and feel of a Workplace." Scharfman goes on to explain that the release will enable Domino users to experience the integrated Workplace environment and at the same time demonstrate continued investment in Notes and Domino.
Notes/Domino 6.5.1 with portal-like integration
The new release is seen as a bridge to the world of J2EE and open standards. Scharfman says, "We see the two platforms as complementary. We have 70,000 enterprise customers. We aren't forcing them to make an infrastructure decision to get the enhanced savings in time and money inherit in integrated products."
The portlet integration of Lotus products is easier "because we synchronized the versions of our Domino-based products. With synchronized release dates and versions, we test the integration to make sure all the elements work well together," Scharfman says. For 6.5.1, those elements not only include the standard Notes and Domino features such as e-mail, calendar and scheduling, to-dos, etc., but also
extended products, such as People Finder, Lotus Team Workplace, Lotus Web Conferencing, Lotus Domino Document Manager, Domino Web Access, and Domino Web application portlets. Scharfman says, "The underlying version synchronizations will simplify administration for our customers."
The integration of products and the synchronization allow IBM to release products on a quicker and more methodical basis. "We plan to continue to release a new version of Notes and Domino on a four month schedule," says Scharfman. "In fact, we are working on the next major release now."By way of summarizing the Notes and Domino 6.5.1 announcement and the instant messaging entitlement, Scharfman said, "These are exciting times for Notes and Domino customers, times when we are providing innovations in collaboration that provide real business benefits to our customers."