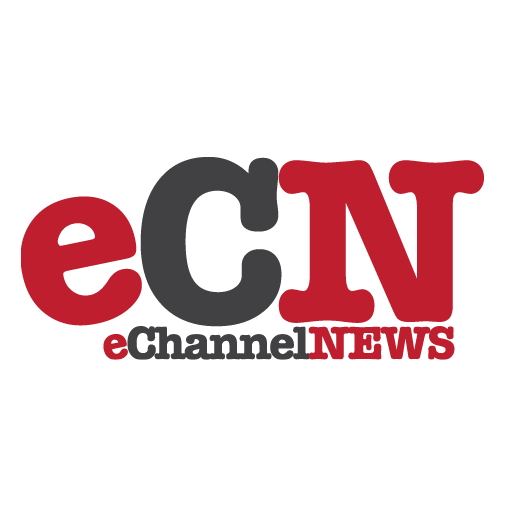 LightPointe, a designer and manufacturer of high-speed outdoor wireless products, announced the availability of its Rapid Deployment Kit, a complete, end-to-end optical wireless solution for accelerating connectivity and network restoration during disasters, as well as providing fast and efficient temporary communications links at Fast Ethernet speeds or more. Ideally suited for disaster recovery applications, LightPointe's optical wireless links eliminate lengthy waits, exorbitant costs and installation challenges typically associated with establishing new wired connections or deploying redundant fiber-optic cable. Optical wireless also alleviates the bandwidth constraints of low-speed radio frequency (RF) and T1/E1 connectivity.
Each LightPointe Rapid Deployment Kit consists of a rugged rolling travel case containing an optical wireless transceiver, power source, and heavy-duty mounting stand for simple rooftop or window installations to quickly restore network connections in as little as an hour. The kits can be shipped easily through standard courier services or checked as luggage on commercial airlines.
"Our optical wireless links can quickly establish high-throughput, primary connectivity or provide instantaneous communications fail-over as a secondary connection when disaster strikes," says Bob Preston, senior vice president and chief marketing officer at LightPointe. "For enterprises with facilities visible by line-of-sight, LightPointe's new Rapid Deployment Kits deliver a fast, secure and reliable networking solution that ensures uninterrupted access to vital information and bandwidth-intensive corporate applications required to succeed in today's 24/7 world."
For the City of Reading, Penn., LightPointe's optical wireless link plays a vital role in a municipal disaster recovery initiative, allowing quick and easy transport of 220 gigabits of data on a nightly basis from city hall to a secondary data center located a half mile away. While fiber-optic cable represented the city's first choice for connecting the two data centers, the city installed optical wireless links when faced with the high monthly leasing costs, lengthy installation delays and inconvenient trenching disruptions associated with fiber. With backups anticipated to soon reach the terabit level, City of Reading relies on LightPointe to accommodate continuing growth while meeting stringent data security and business continuity requirements.
For PEC, Inc., a Syracuse-based systems integrator, LightPointe's optical wireless links proved invaluable for providing temporary, high-speed Internet services to FUSE 2005, a business and technology conference held at the Syracuse Oncenter convention facility last week. In showcasing the region's emergence as a hotbed for technology-enabled business opportunities, it was imperative to equip the meeting rooms and exhibit areas with high-speed Internet access as well as support a real-time, IP-based video conference with Congressman Jim Walsh, who represents New York State in the U.S. House of Representatives. According to Michael Feng, director of systems integration for PEC, the firm considered pulling fiber from PEC's downtown headquarters across the street to the adjacent convention center but soon opted for optical wireless as a faster, more convenient alternative.
"Once we realized that we couldn't easily and quickly get fiber into the facility, optical wireless became the most obvious choice for delivering temporary broadband services in a tight timeframe," explains Feng. "Within eight hours, we assessed the conference's networking requirements, tested a window-to-roof mounted FlightLite 100 link and then lit up the conference with Fast Ethernet connectivity speeds. The temporary system worked flawlessly, giving us more than enough capacity to handle the communications needs of the exhibitors, sponsors and attendees while supporting bandwidth-intensive video requirements."
Leveraging free-space optics (FSO) technology, optical wireless combines the speed of fiber with the flexibility of wireless to support a variety of bandwidth and distance requirements. With LightPointe's Rapid Deployment Kits, enterprises can select one of two portable optical wireless models, including FlightLite 100E, which weighs less than 10 pounds and delivers 100-Mbps connectivity up to 1,500 meters; and the FlightStrata 155, a full-featured, longer distance link with advanced multi-beam tracking and speeds up to 155-Mbps at a range of 3,000 meters or just under 2 miles. Pricing for LightPointe's Rapid Deployment Kits start at under $6,000 USD.
With thousands of optical wireless systems deployed in more than 60 countries, LightPointe's products have earned high marks for linking two or more buildings in classic LAN-to-LAN connections with extraordinarily high bandwidth All LightPointe products are license-free and use beams of light to transmit voice, data and video through the air. Entry-level models are available for less than $10,000 USD.