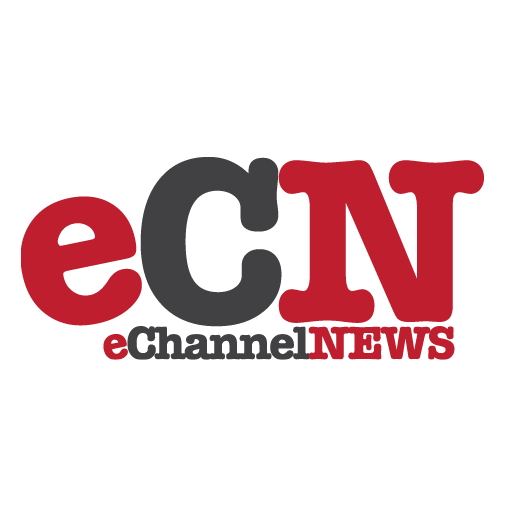 Tut Systems Inc., an industry leader enabling the delivery of next-generation data and video services over broadband networks, will showcase ground-breaking digital turnaround and forward error correction (FEC) solutions at Telecom '05.
Tut Systems' carrier class Astria content processor (CP) platform extends its industry leadership with the addition of the world's most powerful MPEG-2 digital turnaround solution. With its Multi-stream Processor (MSP) card and new software capabilities, the Astria can digitally process and further compress MPEG-2 satellite channels for delivery over bandwidth constrained access networks. With more than 30 channels processed on a single board, the new solution can deliver up to 100 channels of processing in a single 2RU chassis.
In addition, Tut Systems will be demonstrating its standards-based, state-of-the-art forward error correction capabilities for IP based video networks. IP based Forward Error Correction allows routed video networks to recover seamlessly from lost or reordered packets that cause perceived degradation in video quality. This high-performance, second-generation solution provides FEC error protection and recovery for hundreds of channels of video on a single board. Tut's IP FEC solution can act in conjunction with an Astria CP headend or act as a standalone FEC-only system for third-party headend solutions using IP transport. Tut Systems' FEC solution is currently under evaluation with two incumbent telecommunications carriers with plans to deploy video to tens of millions of subscribers.
"Our recent innovations target two of the leading trends in IPTV video delivery: the trend towards digital sourcing of all content in the headend and the delivery of video over geographically dispersed IP networks," said Mark Tiedeman, Vice President of Marketing for Tut Systems. "Our ultra-high density rate convert application and advanced IP FEC solution represent an order of magnitude improvement from our previous generation of solutions and further solidifies Tut Systems as the dominant IPTV headend supplier in the telco marketplace."
At this year's Telecom '05, Tut Systems will also demonstrate its industry-leading MPEG-4 AVC solutions and the recently launched edge modulation capabilities of the Astria video services processor.
The Industry's Leading IPTV Platform for Telcos

More than 150 service providers across North America, Europe and Asia deliver IPTV powered by Tut Systems digital headends. The Astria family of video processing platforms, which serves as the core of the company's digital headend solution, processes both analog and digital video streams from multiple satellite and local sources in a variety of formats. The Astria CP supports MPEG-2 and MPEG-4 AVC video compression, local ad insertion, forward error correction and provides real-time conditioning for distribution of video and audio over any ATM, IP, or RF broadband network. The Astria VSP provides the highest density, carrier class, single chassis product for the delivery of IP video over RF broadband access networks, including coax and FTTP (Fiber to the Premises).