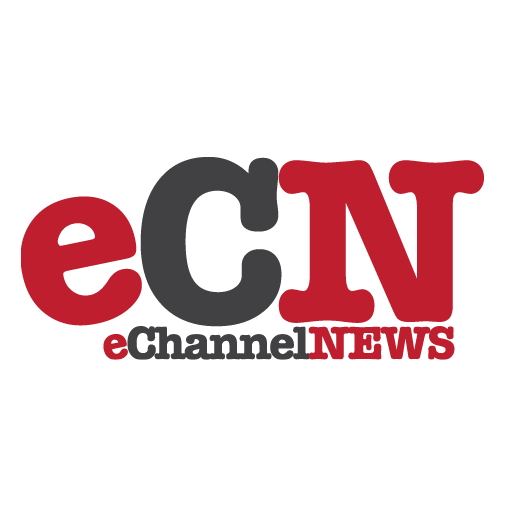 LG has announced yet another mobile in their Black Label series of stylish mobile devices.
The company did not reveal much but showed some photos of this upcoming handset.
LG already has two handsets named Chocolate and Shine in this series.
The South Korean company would officially launch this new phone in London on April 24.
The phone is a slider-type handset and features three shortcut buttons below the face.