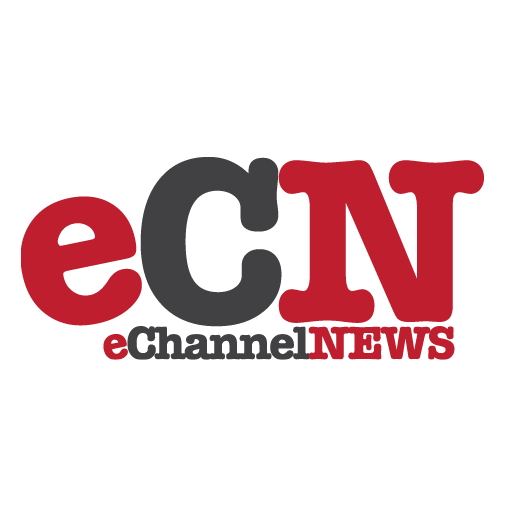 Lexmark Canada Inc. today expanded its new photo printer line-up with the Lexmark P315 Snapshot photo printer, which offers the latest in features designed to uncomplicate the process of producing high-quality, 4" x 6" images.
A dedicated portable standalone photo studio (not designed to be connected to a computer), the P315 is ideal for use at home or on the road. The P315 prints borderless, 35mm-quality images directly from most digital cameras or memory cards in as little as 38 seconds*. The P315 also provides users easy-to-use editing tools to enhance images and create customized prints.
"The Lexmark P315 packages some of the great ease-of-use features that we recently introduced with our Lexmark P6250 Home Photo Center All-in-One and the Lexmark P915 Home Photo Printer in a portable, smaller size," said Maurice Benatar, Inkjet Program Manager of the company's Consumer Printer Division.
"Consumers don't have to wait to until they're home to enjoy their photos. With the Lexmark P315 Snapshot, they have a portable photo lab they can use almost anywhere."
The easiest way to print 4"x 6" photos
Light and compact with a built-in handle for easy mobility, the Lexmark P315 is essentially a photo lab that can be used anyplace with an electrical outlet. Key features designed to simplify the photo printing process include:
An adjustable 2.5" colour LCD that allows users to preview and edit images before printing them. The large screen also features a countdown timer that tells consumers how long it will take to generate output, giving them the freedom to multitask;
Compatibility with PictBridge-enabled cameras;
On-board card readers that support CompactFlash Type I & II, Microdrive, MultiMedia Card, Secure Digital Memory Stick (MS, Pro, Duo), Smart Media and xD; and
Exif Print capability that immediately recognizes camera settings.
Pricing and availability
The Lexmark P315 Snapshot photo printer has an estimated retail price of $199 and comes with 100 AIR MILES reward miles through April 30, 2005. The Lexmark P315 is available at select computer superstores and consumer electronic retailers across Canada.