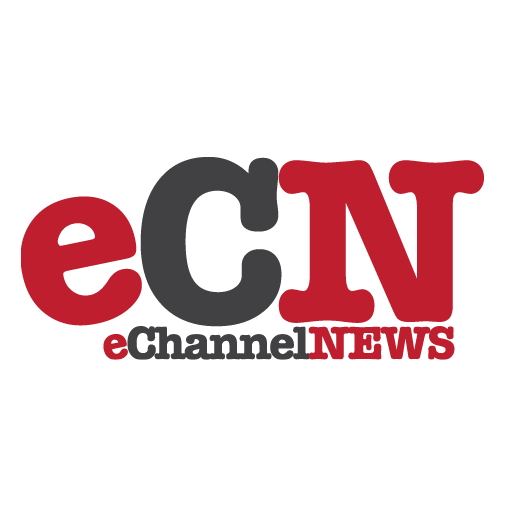 GFI today announced the release of GFI MailArchiver for Exchange, a new easy-to-use email archiving solution that enables organizations to archive all internal and external mail into a single SQL database. Now companies can easily fulfill regulatory requirements (such as the Sarbanes-Oxley Act) while also providing users with easy, centralized access to past email via a web-based search interface.
Legal requirements to archive email in an easily accessible way
Legislation requiring organizations to archive corporate documentation (including email) is on the increase, including the seminal Sarbarnes-Oxely Act and various other regulations such as the Securities and Exchange Commissions (SEC) Rule, the Fair Labor Standards Act, the Occupational Safety and Health Act, and many more. The price of non-compliance is high: In March this year, for example, Bank of America was fined $10 million for failing to keep all its email records relating to a recent merger, as required by the SEC. Storing the required information without having easy access to the specific emails requested is not much use either. In the case Murphy Oil USA, Inc vs Fluor Daniel, Inc (2002), the defendant was ordered to print the emails stored on 93 backup tapes and to cover the estimated cost of $2.6m to do so.
Leveraging the Exchange Server journaling feature
GFI MailArchiver for Exchange enables organizations to comply with these regulations in a simple and effective manner. It leverages the journaling feature of Exchange Server, providing unparalleled scalability and reliability. Exchange Server 2000/2003 journals all mails to a particular mailbox, after which GFI MailArchiver retrieves them, compresses any attachments and archives them to Microsoft SQL Server. This in turn provides end-users with a single location in which to search all their past emails and obsoletes the need for users to manage emails in proprietary PST files that are difficult to back up and search.
"Other mail archiving solutions replace one's corporate mail with a link to their database – this can be a point of failure and can bring down your entire email system. By comparison, GFI MailArchiver works in parallel with Exchange Server and does not touch the way Exchange works," explained Nick Galea, GFI CEO. "This way GFI MailArchiver presents a smoother, less intrusive method for storing email."
An added bonus is increased Exchange performance and a reduction in administration: Storing all the corporate mail on Exchange Server would result in a decline in email performance over time. Moving old emails into a SQL Server database keeps the organization's Exchange stores compact and its Exchange performance high. Backing up SQL databases is also much easier than backing up Exchange Server stores.
Reduction in email storage requirements
GFI MailArchiver compresses and decompresses attachments on the fly, which results in considerable savings in terms of storage when compared to storing attachments in the Exchange stores. In addition, there are more compression and backup features and tools available for SQL Server than for Exchange. An added advantage is that GFI MailArchiver archives only one copy of attachments sent to multiple recipients. Besides, archiving email in SQL Server is 50% more space-efficient than doing so in PST files.
Puts an end to PST hell
Assisting users to archive and manage old mail in local PST files is time-intensive and cumbersome for administrators. These PST files usually end up being very large and are difficult to organize, back up and search. GFI MailArchiver for Exchange eliminates the need for this. With GFI MailArchiver, users can browse to the web search interface and retrieve past email from the SQL database, rather than having to dig through a store of PST files on disk to find a particular mail.
Pricing and availability
GFI MailArchiver is available from distributors around the world or online at the GFI website (http://www.gfi.com). It is highly cost-effective with prices starting at US$350 for up to 50 mailboxes; a version for unlimited mailboxes costs $1250. For more information and to download the product, one can visit http://www.gfi.com/mailarchiver/.