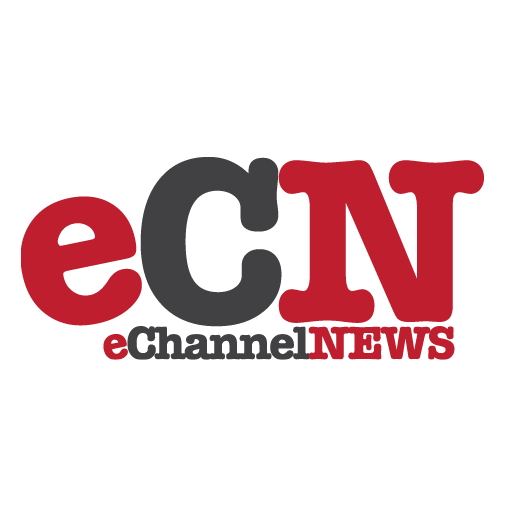 Laplink Software announced today that their newest remote access solution, Laplink Everywhere 4, is fully compatible with Microsoft's newest mobile device operating system.
Laplink Everywhere 4 provides complete access to a remote PC from any web-enabled device, with special functionality for mobile users. Instead of requiring handheld users to utilize a cumbersome remote control session on a PDA screen (as competing products such as GoToMyPC do), Laplink Everywhere 4 provides a special web-based interface for mobile users. This includes full integration with Google Desktop Search, providing unmatched efficiency for finding email and files on the remote PC. The user can then respond to email, update PIM data, and download or forward files straight from the browser, which allows for maximum utility over minimal bandwidth.
"Laplink Everywhere 4 provides users with a remote control experience that's competitive with GoToMyPC, and also includes mobile accessibility and functionality you just can't get from any other remote access solution," said Mauricio Freitas, Editor of Geekzone, a web site focused on mobile products.
Thomas Koll, CEO of Laplink, explained, "We have been leaders in connectivity for over 22 years. 'Anytime, anywhere' connectivity to remote resources is becoming more and more of a necessity for an increasingly mobile workforce, and handheld devices such as those using Windows Mobile 5 will play an increasingly important role in the future of connectivity."
The complementary relationship between Windows Mobile 5 and Laplink Everywhere 4 is a natural extension of the ongoing partnership between Microsoft and Laplink. Laplink has worked closely with Microsoft for many years, dating back to the DOS days, and earlier this month Laplink announced that Microsoft had invested in the company.
Laplink Everywhere 4 provides access to a user's remote PC files, email, Internet favorites, contacts, notes, tasks and calendar from any web-enabled device with fast, streamlined access to remote data. Laplink Everywhere 4 also offers a host of unique features, such as searchable access to remote data using Google Desktop Search and the ability to respond to email and download or forward files to other recipients straight from the web interface, without the need to launch a remote control session. Another feature designed specifically for mobile users, "Laplink Companion", provides the ability to read and respond to downloaded email and manage PIM data while offline, then send emails and update PIM data when next online.
A 15-day free trial of Laplink Everywhere 4 is available at www.ll2go.com or www.laplink.com. Prices for Laplink Everywhere 4 are significantly lower than those of its competitors, with prices starting at just $8.95 per month or $44.95 per year.