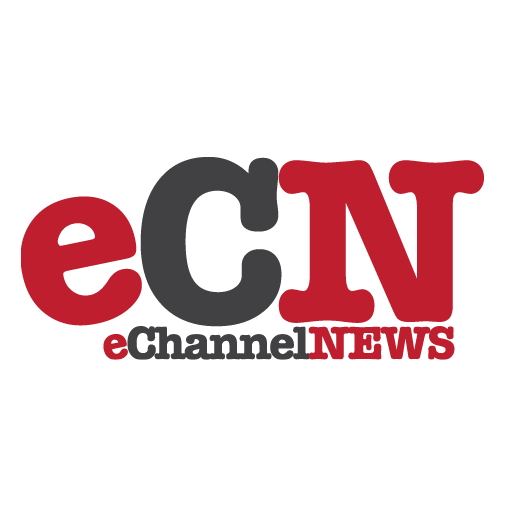 Reuters
Tony Fadell, known as the godfather of the iPod, has made a new gadget with the help of a small army of engineers and designers from Apple Inc and other tech giants including Google Inc and Microsoft Corp.
Instead of the next hot digital media device, Fadell on Tuesday unveiled a new thermostat designed by Nest Labs, a company he started in 2010 with former iPhone software manager Matt Rogers.
Thermostats aren't an obvious market for a former Apple designer to tackle. But Fadell thinks there will be demand for a device that is cool and often sits in prominent areas of people's homes.
"We want to treat these devices as desirable consumer electronics," Fadell said. "Dyson made vacuums sexy."
Some of the largest venture capital investors in Silicon Valley agree. Nest counts Kleiner Perkins, Lightspeed Venture Partners, Google Ventures and Shasta Ventures among its investors.
Fadell said the investment was "significant" but declined to be more specific.
TOP ENGINEERS
Several top engineers left big tech companies to join Nest.
Shige Honjo, a former program manager for Apple's iPhone, is a vice president in program management at Nest.
Yoky Matsuoka, a MacArthur fellow and former head of innovation at Google, is vice president of technology at Nest.
Lee Mighdoll, former vice president for engineering at Twitter and director of engineering at Microsoft, is also working at Nest, along with David Sloo, also from Microsoft.
In all, Nest has roughly 100 employees, including interns.
GLASS CIRCLE
The product they came up with is a round, brushed metal device with a convex glass circle in the middle that displays the temperature and changes color depending on the color of the wall it is on.
The front of the thermostat turns, so the device is, in effect, all dial.
The device senses when room lights are on, or when sun light is particularly strong. It also senses movement, so if people are away from their home for a certain time, it automatically turns down heating or cooling.
It tracks users' behavior too and uses the information to project heating and cooling patterns into the future, according to Fadell.
For example, if users turn the thermostat down at night two nights in a row, the system will start turning the temperature down every night at that same time and to the same level, Fadell explained.
It's wirelessly connected, so the device's software can be updated seamlessly. Temperatures can be set remotely from an iPhone or Internet browser.
AIMING BIG
Fadell declined to say how many thermostats Nest has made. But he's aiming big, noting that there are about 250 million thermostats installed in the United States and roughly 10 million sold a year in the country.
The Nest thermostat will sell for $249 online and through retailers including Best Buy, Fadell said.
Nest also has distribution agreements with electricians and contractors, who often install thermostats.
The company has an agreement with Watsco Inc, the largest distributor of heating, air conditioning and refrigeration products in the United States.