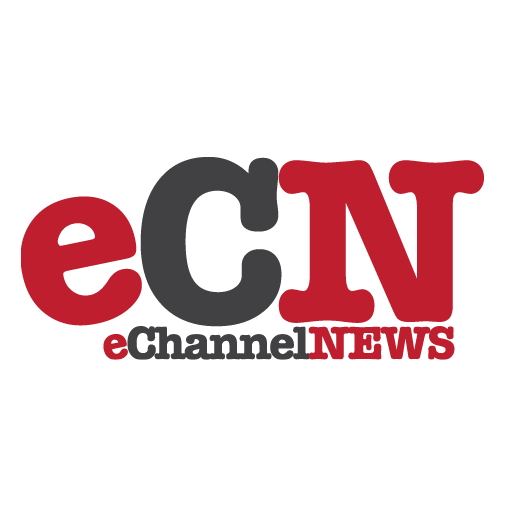 Intuit today announced the release of Intuit Eclipse 8.0 software, bringing a new level of flexibility and customization to wholesale distribution management.
The latest release from Intuit Eclipse Distribution Management Solutions includes a new graphical user interface, called Solar Eclipse. The feature lets customers select the user interface that best suits their needs – Solar Eclipse or the original character-based format Eterm- or run them simultaneously. The ability to customize the business environment at the individual system level – running the original character-based user interface on some systems simultaneously with other systems using a graphical user interface—is a first for the wholesale durable hard goods distribution industry.
Intuit Eclipse solutions are designed specifically to meet the unique needs of wholesale durable hard goods distributors, with applications that address the entire business process, including general ledger, warehouse logistics, customer relationship management and business intelligence. Wholesale distributors who have adopted Eclipse have improved operations, enhanced customer service and reduced their operating costs.
"The premise of Intuit's Right for My Business strategy is to provide our customers with the tools that will help them be more productive and successful while accounting for the uniqueness of their business operations" said Jill Ward, Intuit vice president and GM of Intuit Distribution Management Solutions. "The feedback we've received from our customers indicates the increased functionality and flexibility of Eclipse Release 8.0 and Solar Eclipse, does just that."
Eclipse 8.0 is a comprehensive upgrade to the core Eclipse system. The new release includes features that help users manage large jobs and schedule deliveries more efficiently, simplify accounts receivable processing and improve overall business operations.
Solar Eclipse Raises the Bar For User Interface Design
The Solar Eclipse graphical user interface that is available for the Eclipse 8.0 platform represents not only the next generation graphical user interface for Intuit distribution management solution, but also a key milestone towards the next generation multi-tiered architecture of the entire Eclipse product suite. Solar Eclipse graphical user interface makes the software more efficient and easier to use while maintaining the features of previous versions. For example, users still have real-time access to data and the software's unique search function. Also, Solar Eclipse is backward compatible, so customers can migrate to it at their own pace, allowing them to maintain their investment in hardware and Eclipse software they already own and operate.
Solar Eclipse offers the familiar look-and-feel of a desktop screen design that lets users move quickly between open windows and other applications. Additionally, color-keyed data displays make it easy to distinguish priorities and scan information in queues and tables. Developed using platform-independent Java technology, Solar Eclipse supports automatic upgrades to help minimize maintenance.
Eclipse user Joe Pfeiffer, operations manager for Delaware Valley Plumbing Supply, believes the addition of Solar Eclipse can enhance productivity and overall success of the company. "When you are working in a competitive business environment like ours, you always have to consider how to improve productivity because payroll is one of your biggest expenses. If your employees are handcuffed to a slow or obsolete system, there's not much they can do to be more productive. But with the intuitive graphical user interface of Solar, they can really do a lot more in a lot less time," said Pfeiffer.
Availability
Eclipse 8.0 and Solar Eclipse graphical user interface are available immediately. With the deployment of Eclipse 8.0, customers have the option of the Eterm or Solar Eclipse user interface depending on their preference. For information and pricing details about Eclipse 8.0 and Solar Eclipse please visit www.eclipse.intuit.com or contact Intuit Eclipse sales at (800) 932-5477 or email address: info.eclipse@intuit.com