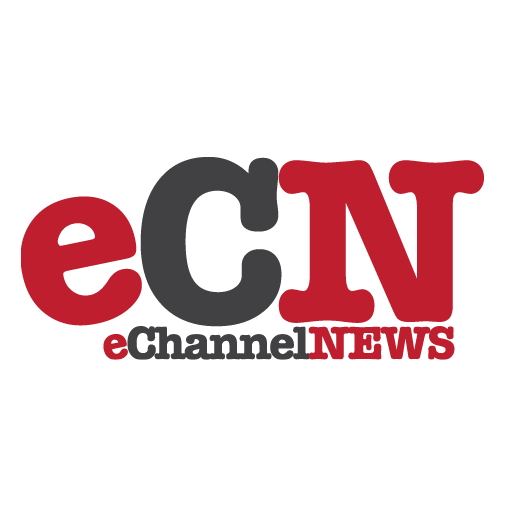 This toolkit is a valuable resource that
educators can use to make their communities safer for youth. Local educators
received a first-hand look at how the toolkit can help them teach youth and
parents to surf safely, whether or not they are familiar with the online
world.
Kit101 was produced by Internet 101, an initiative of the Royal Canadian
Mounted Police (RCMP) and local police forces in the National Capital Region,
in partnership with Industry Canada's CyberWise.ca, the Mounted Police
Foundation and the National Child Exploitation Coordination Centre. The goal
of Internet 101 and CyberWise.ca is to provide a safe and positive experience
for families who use the Internet.
This project was made possible by a financial contribution from Industry
Canada's CyberWise.ca program and the Mounted Police Foundation.