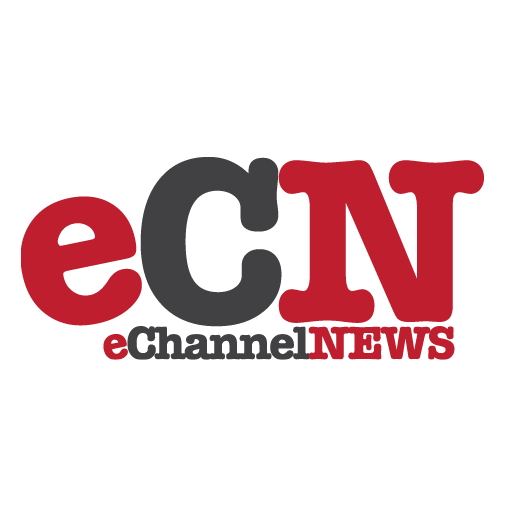 Information Technology (IT) security spending by the U.S. Federal Government is expected to increase from $5.9 billion in 2007 to $7.4 billion by 2012, according to the Federal Information Security Market Forecast 2007-2012 recently released by INPUT, the authority on government business. Growth is expected to be driven by spending on Identity and Access Management and Security Operations, while FISMA Compliance spending flattens.
"Despite the continued poor grades, agencies have settled into a routine on FISMA compliance reporting," said Chris Campbell, senior analyst with INPUT. "We expect spending in this area to flatten."
Investments in HSPD-12 will drive growth in Identity and Access Management as agencies comply with the directive and the federal government moves toward a federated identity management environment. "Progress by agencies in HSPD-12 has been slow, but we expect momentum to build as agencies roll out the personal identification cards to comply with the requirements," said Campbell.
The other key area of investment anticipated is in Security Operations, which entails activities such as managed security services, patch management, intrusion detection and response. The report identifies the continued increase in the complexity of computer systems and networks as well as required compliance with IPv6 as key drivers of spending in this segment.
INPUT's Federal information Security Market Forecast 2007-2012 is available to INPUT Network(TM) members subscribing to the Federal Information Security Solution program. For more information on the subscription program, please call 703-707-3500 or submit an online information request.