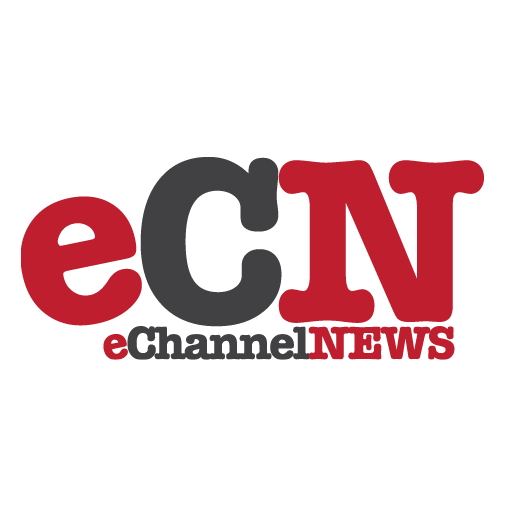 Innovative Systems, Inc. (ISI), a leading
global provider of customer data quality, sanctions list/Politically Exposed
Persons (PEP) screening, and CDI solutions, today announced the opening of a
computer facility in Mississauga, ON, Canada, in the Greater Toronto Area.
The new facility was developed to provide services to ISI's rapidly growing
Canadian client base and complements ISI's other computing facilities in
Pittsburgh, PA and London, UK.
ISI has served Canada's leading banks and financial institutions since
1986, with five of the top six banks as current clients. Client concerns
regarding customer privacy and sending customer data outside Canadian
jurisdiction, which is discouraged by the Office of the Superintendent of
Financial Institutions Canada (OSFI) in its Guideline B-10, prompted ISI to
open the new facility to provide its clients a level of comfort by enabling
them to keep their customer data in Canada.
With the new data center, ISI now offers Canadian clients secure SaaS
(software as a service), or "hosted," processing for ISI's four business
lines: data quality, data integration, address validation, and Politically
Exposed Foreign Persons (PEFP)/sanctions list screening [required by Canadian
Bill C-25, which amended the Proceeds of Crime (Money Laundering) and
Terrorist Financing Act (PCMLTFA). Bill C-25's deadline for having a PEFP
screening solution in place was June 23, 2008].
"Facing compliance with Bill C-25, many Canadian firms were interested in
a proven, yet quick solution that offered ease of implementation and was cost-
effective," explained FinScan COO, Murray Dickman. "Our FinScan Hosted PEFP
and sanctions screening solution has been used by clients since 1998 and
utilizes best practices developed over years of experience.
We found our
Canadian clients were discouraged from using the FinScan Hosted solution
because of Canada's strict client privacy guidelines as they relate to sending
customer data out of the country. With our hosted screening offering, clients
transmit their data over the Internet to ISI's secure Canadian data center; we
match their customers against their preferred sanctions or PEFP database
according to their matching parameters and then return to them the suspected
matches for review.
"Prior to our opening the Mississauga data center, in order to use our
hosted screening service Canadian firms would have had to transmit their data
across the Canadian border to our Pittsburgh data center, which is prohibited
by OSFI without prior consent," Dickman continued. "Now that obstacle is
eliminated, and our Canadian clients are able to screen their customers
accurately and economically in Canada."
Hosted processing works the same way with ISI's data quality, CDI, and
address validation solutions. ISI processes the client's data according to
their specifications and returns the updated files to them. Compared to the
traditional model of licensing and operating software solutions in-house,
hosted processing significantly reduces the client's initial investment, as
well as the ongoing demands on their internal personnel and hardware
resources. ISI manages the process for clients at a reduced cost over an in-
house solution. The increasing demand for hosted processing has contributed
to a 100% increase in ISI's hosted business over the last 12 months.
"We're very pleased to provide our Canadian clients the added service and
security of our Mississauga data center," said Bob Colonna, ISI president and
CEO. "Having a secure data center within Canada's boundaries enables us to
offer Canadian organizations the valuable option of hosted processing in
meeting their data quality and PEFP screening needs."