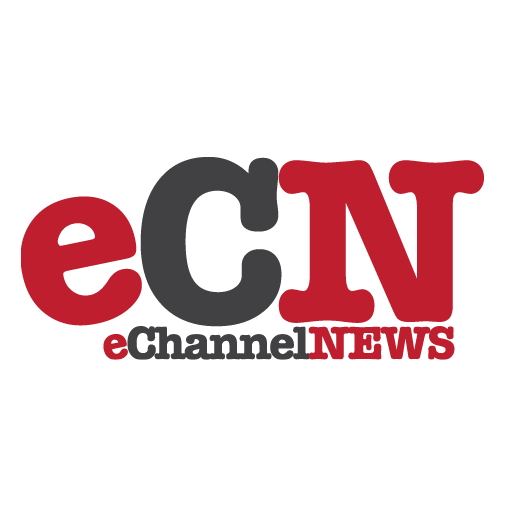 IBM today announced new resources to help ISVs develop and adapt business solutions—such as accounting, human resources and ERP—to be delivered as services. Continuing its commitment to help business partners be successful, IBM is providing ISVs with technical, sales and marketing resources to more easily plan, build and transition to a services delivery model, resulting in faster deployments of software as services (SaS) offerings and the opportunity to earn increased profits.
According to IDC, the Software as a Service (SaaS) market reached revenues $4.2 billion in 2004. IDC expects that from 2004-2009, the SaaS market will grow at an annual compound rate of 21 per cent until it reaches $10.7 billion in 2009. . This growth can be attributed to customers' increased desire for flexibility and the ability to access business functions remotely as a service with usage-based pricing. Software as a service can help customers achieve an On Demand business model and reach new levels of innovation while obtaining the increases in productivity that are necessary to improve their bottom line. To address this growing customer need, IBM's is providing new tools and resources that will help even more ISV partners easily transition to a services delivery model.
To help customers take advantage of the SaS model, IBM also unveiled the "Software as Services Showcase," an online directory which allows customers to search for ISV solutions that are available to them as a service. The Showcase includes ISV solutions that span a range of solution areas – compliance, human resources, CRM – in addition to specific industries, such as retail and insurance. More than 40 solutions from 20 ISVs are currently listed in the Showcase, which are designed to be implemented quickly and with minimal upfront expense so customers can achieve faster time to value. The ISV solutions are expected to reach tens of thousands of customers and millions of users.
For example, Axentis Enterprise offers an enterprise governance, risk and compliance management solution that helps businesses manage and automate regulation certifications such as HIPAA and Sarbanes-Oxley. The Axentis solution is featured in the Compliance Solution Area of the Showcase. Concur Technologies' Web-based expense reporting solution automates a company's entire expense reimbursement process and is available to customers within the Human Resources Solution Area.
"IBM's support for helping solution providers adopt the SaS model is a significant endorsement for the future of delivering hosted services, which is a key element of helping customers become an On Demand business," said Ted Frank, President, Axentis Enterprise. "Today, more than 600,000 customers trust our hosted software solution for their governance, risk and compliance (GRC) management needs. IBM's research, marketing and sales support is the ideal vehicle to deliver our comprehensive service-based GRC software solution."
The Software as Services Showcase can be accessed at: www.ibm.com/software/showcase/sas.
New Technical Workshops
IBM is offering two new technical workshops to help ISVs in PartnerWorld Industry Networks evaluate, adopt and deploy a SaS business model.
Software as Services Financial Modeling Tool Workshop – Led by IBM's Executive Business Partner Institute team, the workshop is designed to help ISVs understand how a SaS investment can impact their business. During the workshop, ISVs explore several hosting and SaS scenarios to determine which is right for their company. The workshop uses an IBM Business Consulting Services developed tool that incorporates market-proven intellectual capital from previous software as services engagements and implementations, as well as several analyst reports.
Software as Services Transformation Workshop – Facilitated by an IBM On Demand Architect, ISVs who attend this workshop will learn how to deliver SaS, determine the right technical model, and receive guidance and education on how to architect a SaS solution.
New Software as Services Sales and Marketing Resources
IBM is introducing new business insight, marketing and sales resources to help PartnerWorld Industry Networks ISVs generate new customer opportunities and close deals faster, based upon their levels of SaS adoption. ISVs who transition to a services delivery model can now use IBM Sales Connection, a tool that connects ISVs with the appropriate IBM sales representatives and certified business partners who can help co-sell and close deals on qualified leads.
The other new resources include access to analyst reports and business insight from leading industry experts, networking and collaboration tools to maximize market reach, discounted advertising in industry publications and lead generation services.
"IBM is providing ISVs with the broadest range of resources to help them develop solutions that can be delivered as a service, generate leads and close sales," said Buell Duncan, general manager, ISV & Developer Relations, IBM. "We are committed to helping ISVs understand the technical and business benefits of adopting a SaS model, find new ways to manage change and support their customers while lowering the costs of doing business."
For more information on PartnerWorld Industry Networks and the SaS offerings, please visit – http://ibm.com/isv/sas.