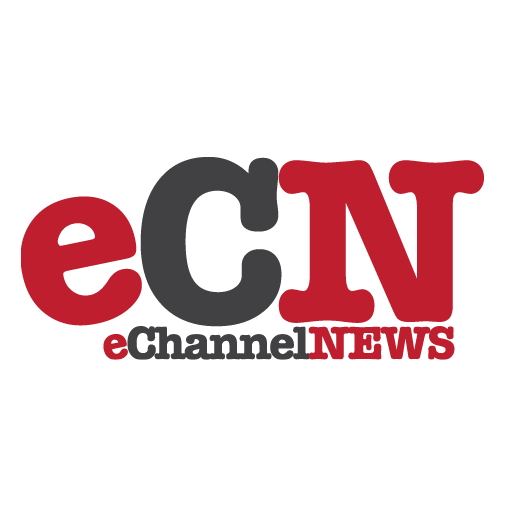 Higher education institutions using HP servers and workstations for teaching or research can now receive the HP-UX 11i operating system at no charge(1) through the HP Campus Investment Program Academic Offer.
The program also provides substantial discounts on HP-UX 11i operating environments, software, licenses and support services for faculty, researchers and students to meet the general enterprise information technology needs of educational institutions.
"As higher education institutions face severe budget cuts and increasing shortages in funding, HP is proud to offer these significant discounts on some of our most powerful information systems," said Michael Humke, director of Higher Education, Public Sector, HP. "HP understands the needs and challenges of colleges and universities to adapt to rapid changes with advanced information technology. This program is designed to help support the efforts of campuses to transform into 21st century learning environments."
Colleges and universities using HP-UX 11i environments to meet communications and IT infrastructure needs – including e-mail, registration and financial processing – are eligible for up to 45 percent savings on all HP-UX 11i operating environments, selected layered products and HP-UX 11i clustering software, called HP Serviceguard. Educational institutions can use the HP Campus Investment Program discount to help build innovative IT systems to improve academic performance while also practicing fiscal responsibility.
Several higher education institutions have benefited from this offer, including the University of Iowa, which has free HP-UX 11i operating systems for use in everyday academics and research.
"The HP Campus Investment Program Academic Offer gives our institution the ability to adapt and capitalize on future technologies quickly and cost-effectively," said Doug Eltoft, director of operations computer systems and support, College of Engineering, University of Iowa. "This program enables our students, faculty and administrators to have access to the most advanced technology available to help support the University of Iowa's academic mission."
Educators also can take advantage of a wide range of customized support offerings for HP-UX 11i. The program supports both HP Integrity and HP 9000 servers as well as HP workstations.
All Campus Investment Program software packages allow educational institutions one-time purchases of software and perpetual licenses that do not require yearly renewal, thereby reducing maintenance costs. Additionally, education customers who have a system registered under the program may place their HP-UX system under an existing support contract or can take advantage of special discounts on HP Care Pack support.
More information about the free and discounted operating environment and the HP Campus Investment Program Academic Offer is available at http://government.hp.com/hed/prog_hiedux.asp.