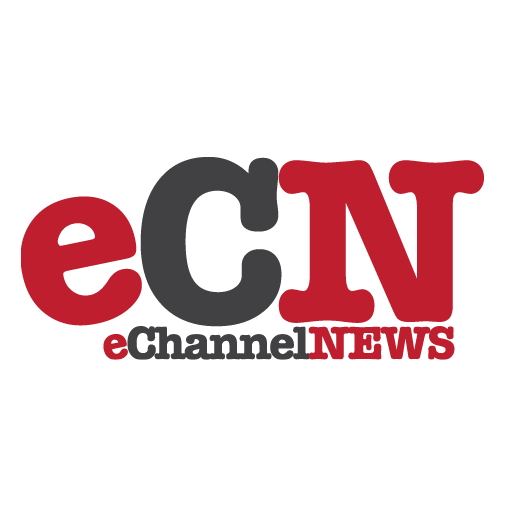 Hemera®, today announced the launch of Hemera Image Express™ Premium. The new addition to the company's existing image portal offers higher-resolution images in file sizes up to 15 MB, or professional quality printing up to 9×6 inches at 300 DPI.
Just like the Standard subscription of Hemera Image Express, the Premium subscription lets users download images on a pay-as-you-go basis, or save money by signing up for a monthly or yearly subscription to 500,000 royalty-free images. The Premium subscription gives customers the option of using 75,000 images at 15 MB as well as 1 MB.
"When we launched the Standard subscription of Hemera Image Express last fall, our customers were very impressed with the quality and selection of the images," said Alison Canavan, vice president of marketing at Hemera. "They had only one request-make the images available in higher resolution. We're very pleased to introduce Hemera Image Express Premium, and we're confident people will be thrilled with the new 15 MB images."
The Hemera Image Express Premium subscription provides graphics enthusiasts and prosumers with an affordable alternative to high-end stock photo agencies. Both subscriptions offer stock photos, Photo-Objects® images, vector and raster illustrations in one convenient location. Unlike other similar services, there's no need to log in to several different Web sites to get all the image types you need.
"We believe Hemera offers the best product of its kind and encourage people to compare Hemera Image Express Premium to other sites such as Photos.com," said Kim Dixon, CEO and president of Hemera. "People who use images in any kind of project can't afford to miss the new Hemera Image Express Premium. It really is that good."
Hemera Image Express
Single image price$4.99to$49.95
1 month subscription $49.95to$99.95
1 year subscription$99.95to$299.95